Let the swap begin!
Details

Category: mk2 1.8T
Published: Sunday, 16 March 2014 16:25
Hits: 34230
A donor car is found and brought to my garage! It is a 1998 8L Audi A3 1.8T with engine coded AGU. It has manual 5speed gearbox and only 166 000km on clocks.
It's clearly visible that before accident the car was in perfect condition.
The way it looked the day I got it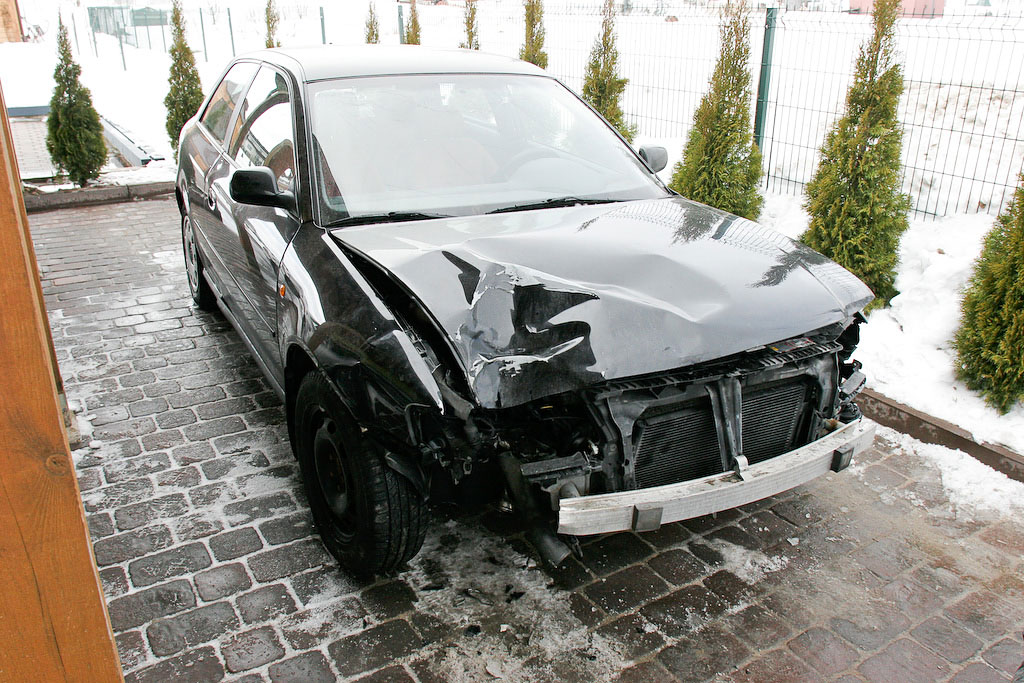 Under hood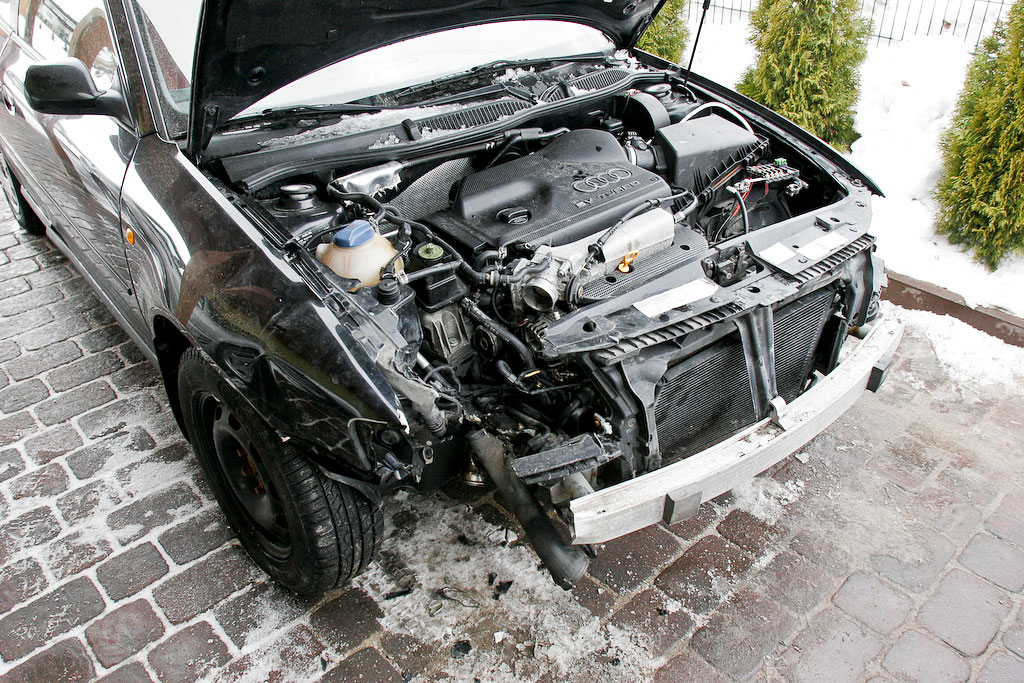 Separation of heart and body begins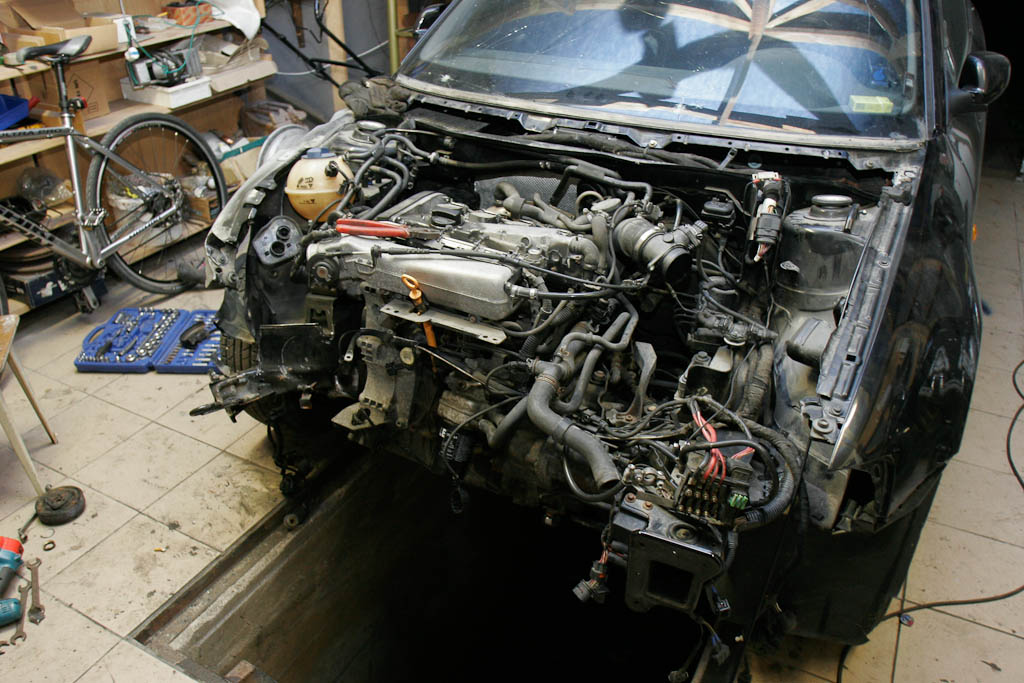 Engines wiring loom and ECU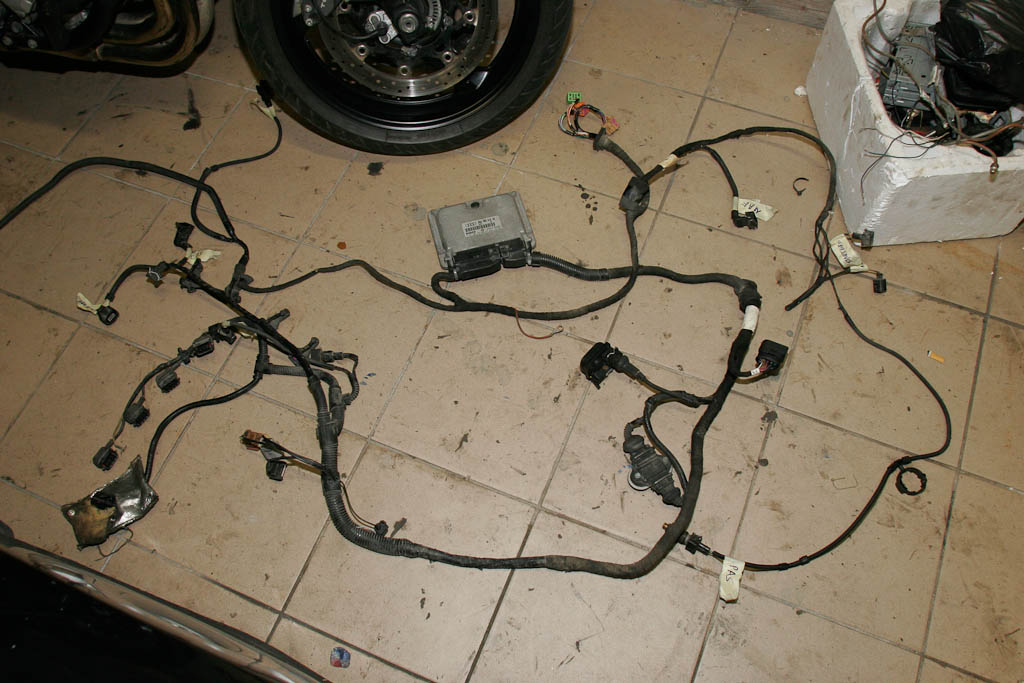 Engine's out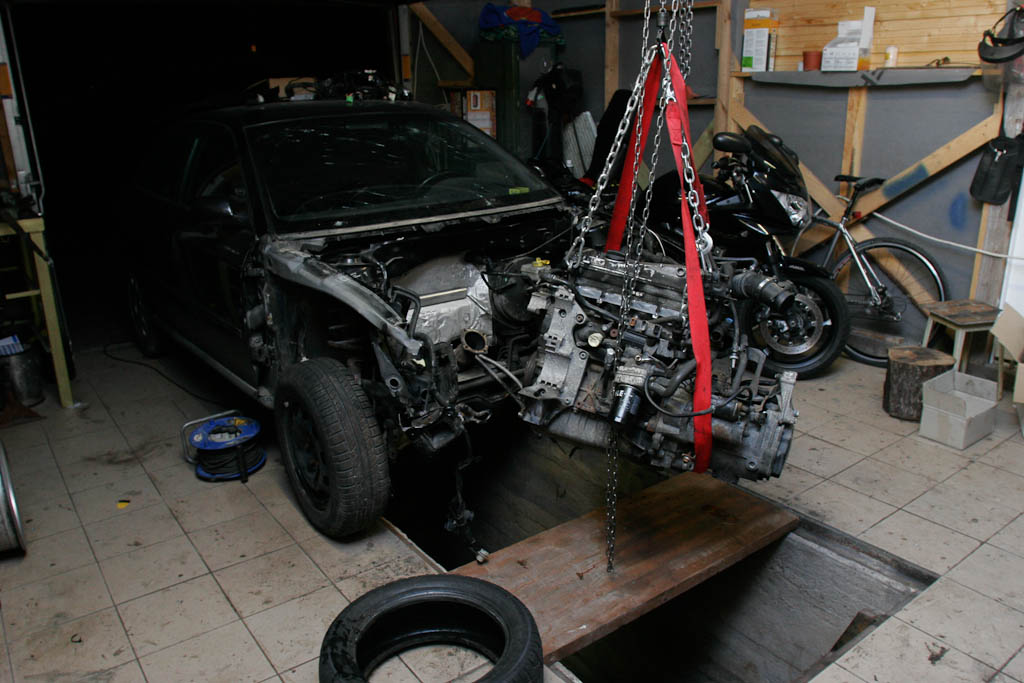 Was a bit dirty and greasy so took a Karcher and gave it a shower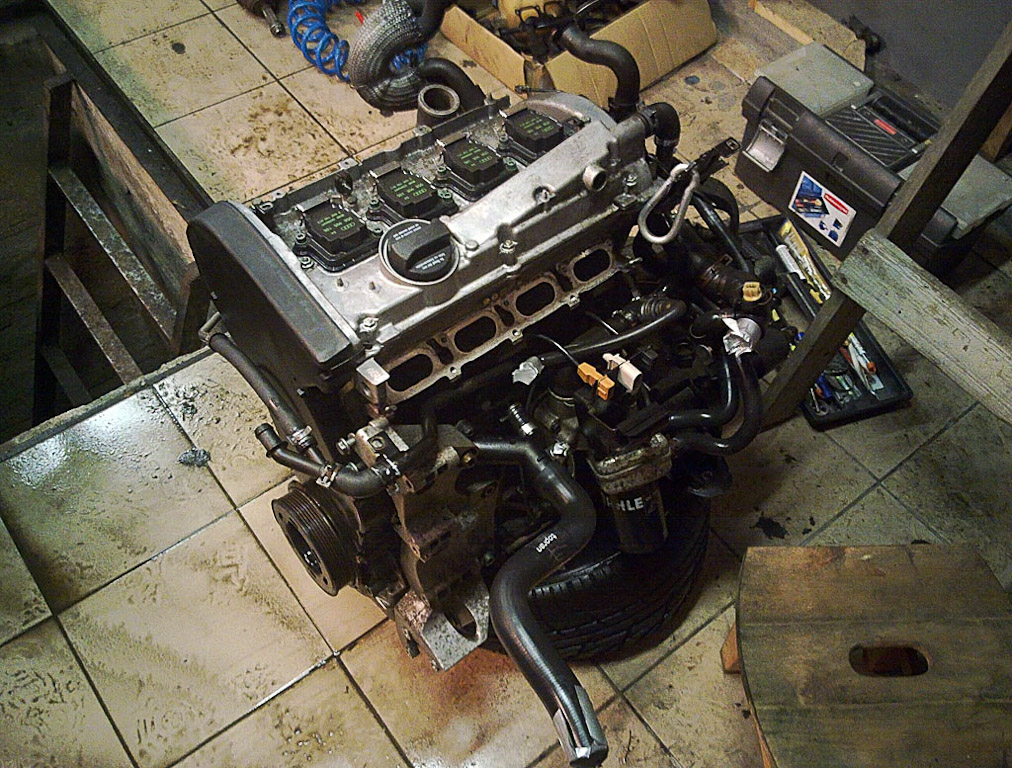 And drained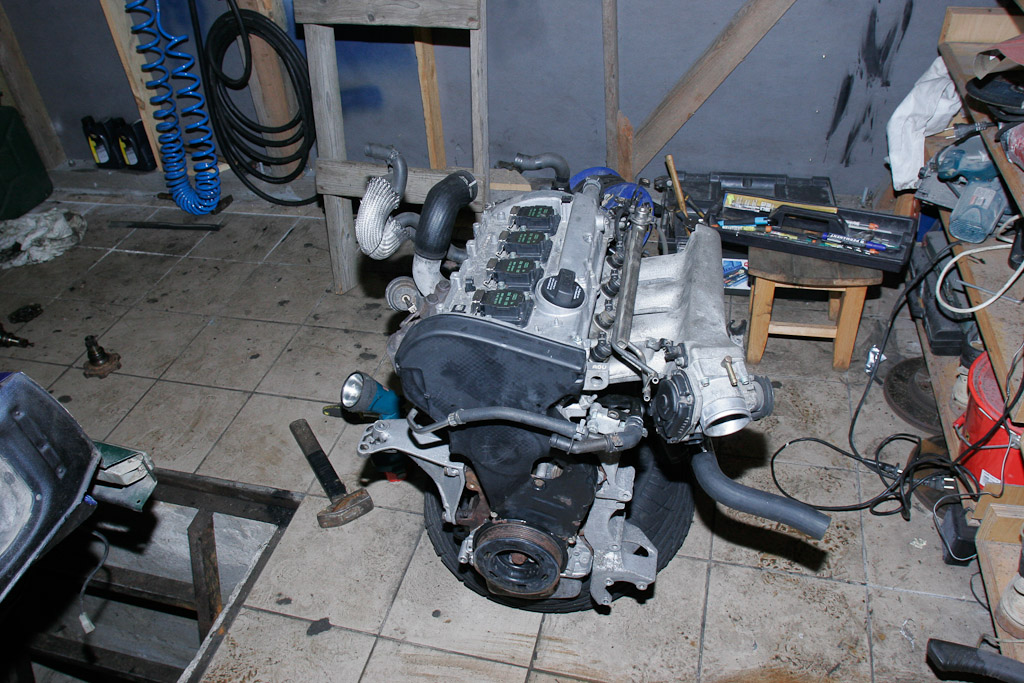 Time to move mk2 Golf and let it on it's own wheels to accept a new heart!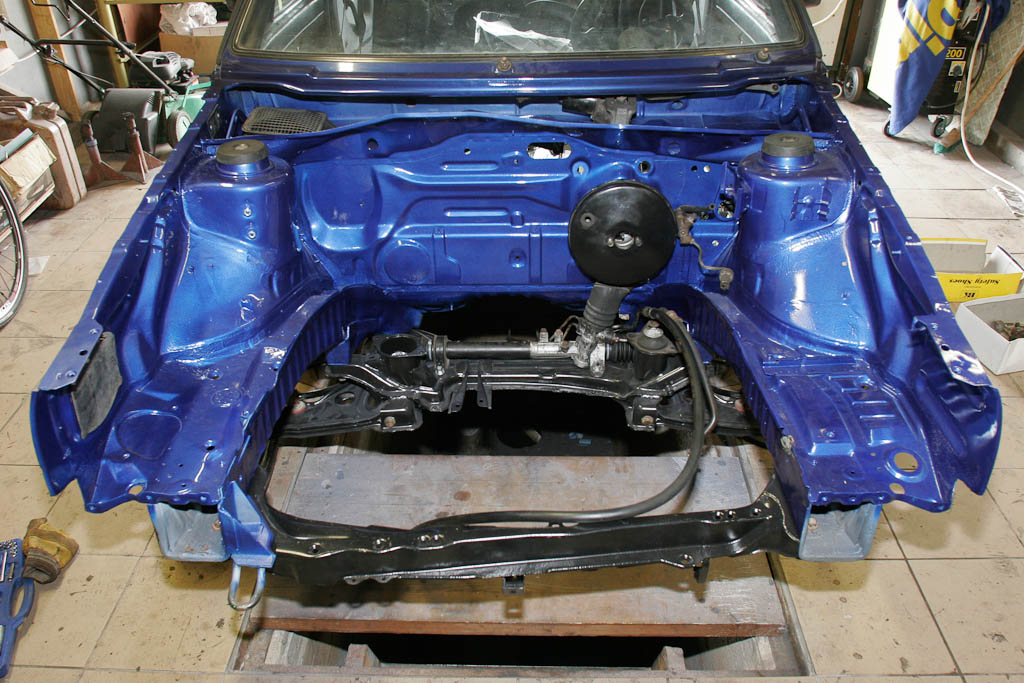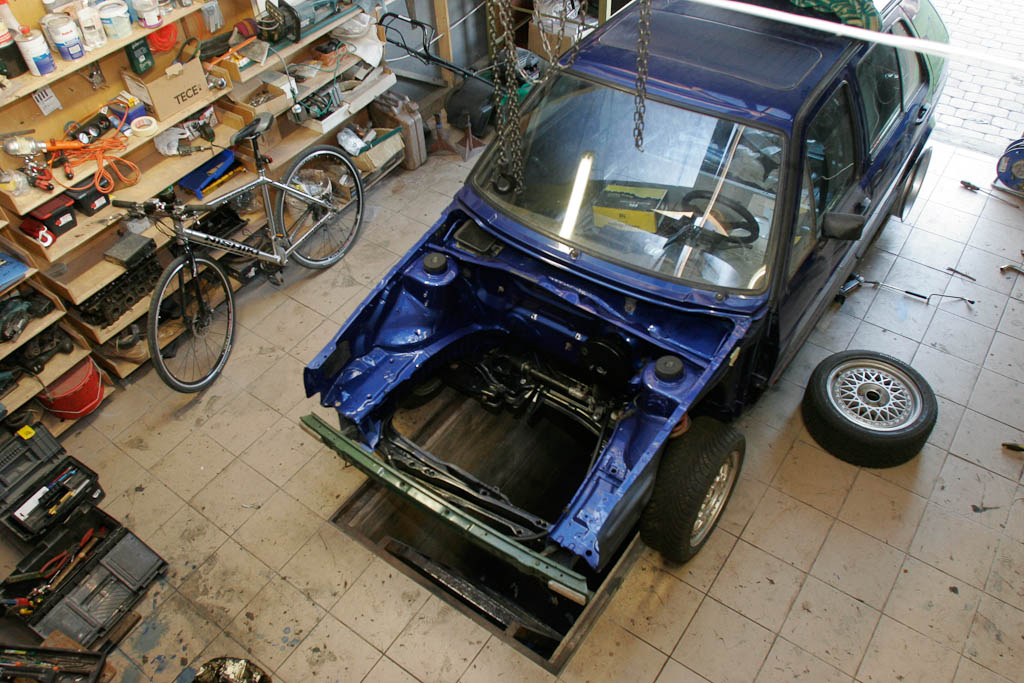 And finally - trial fit. Need to measure all of piping needed (IC, exhaust).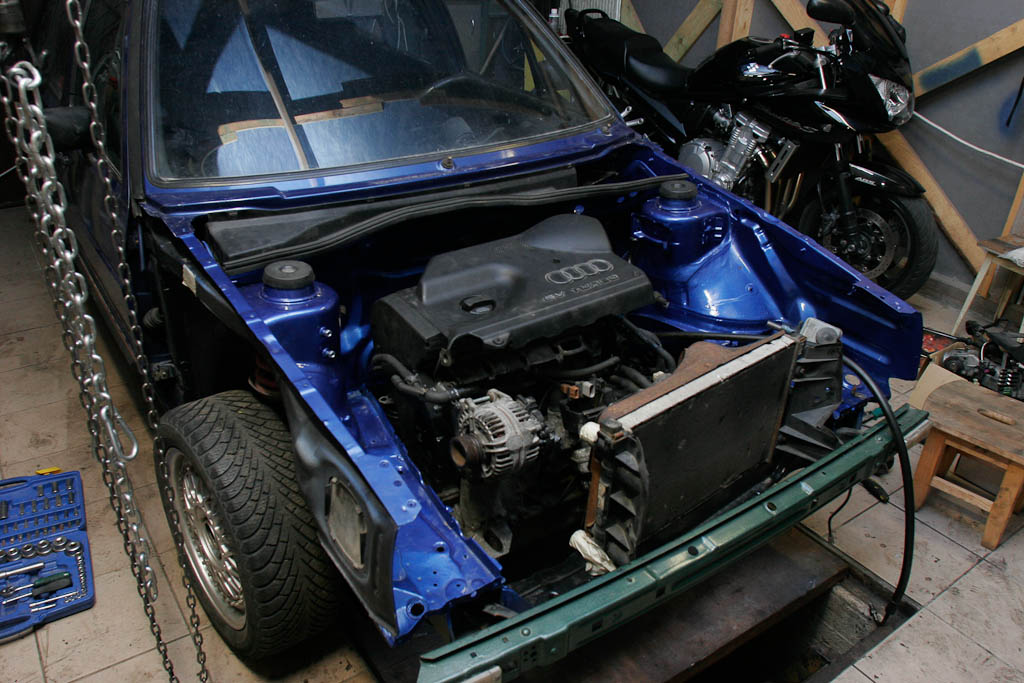 Look's like engine's sitting unevenly, but engine's cover misleads you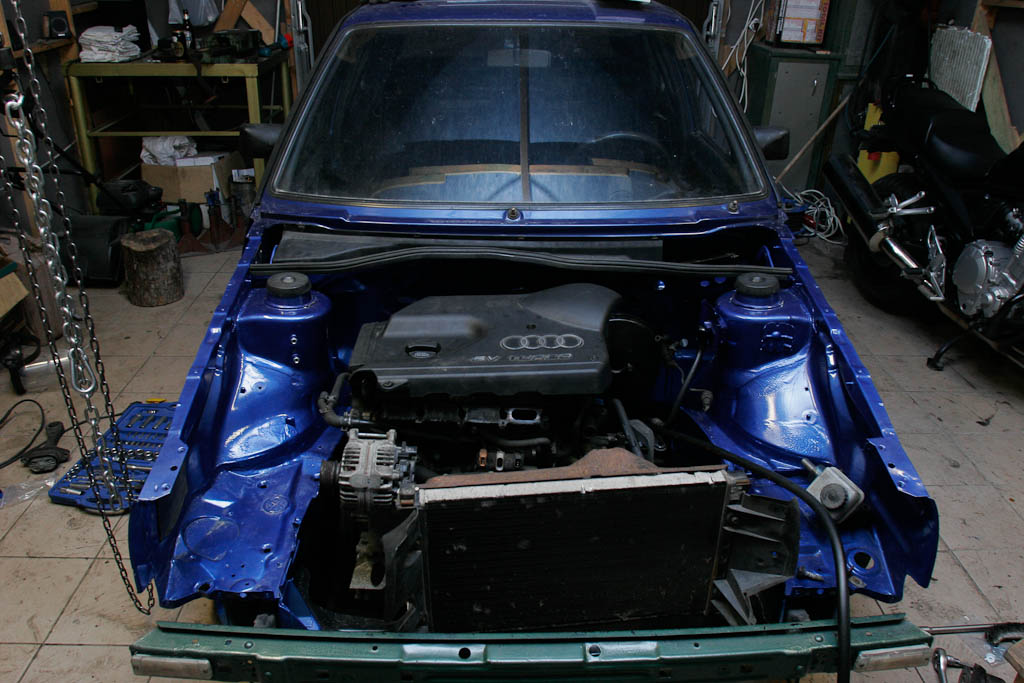 Actually it sat very precisely...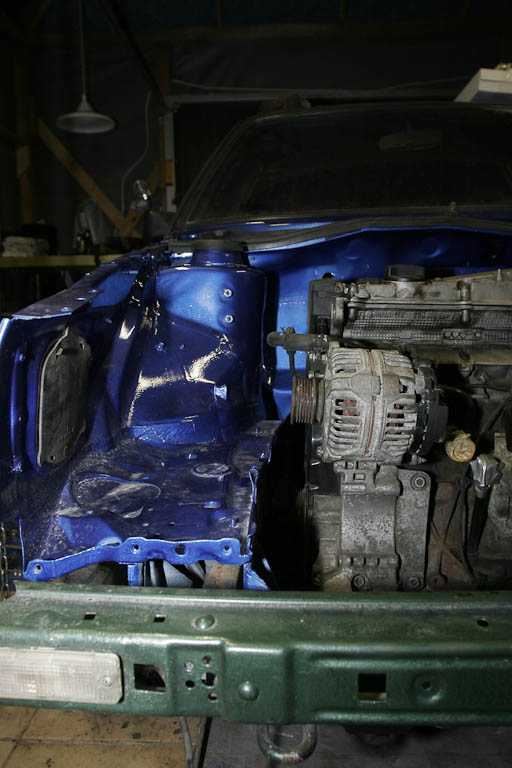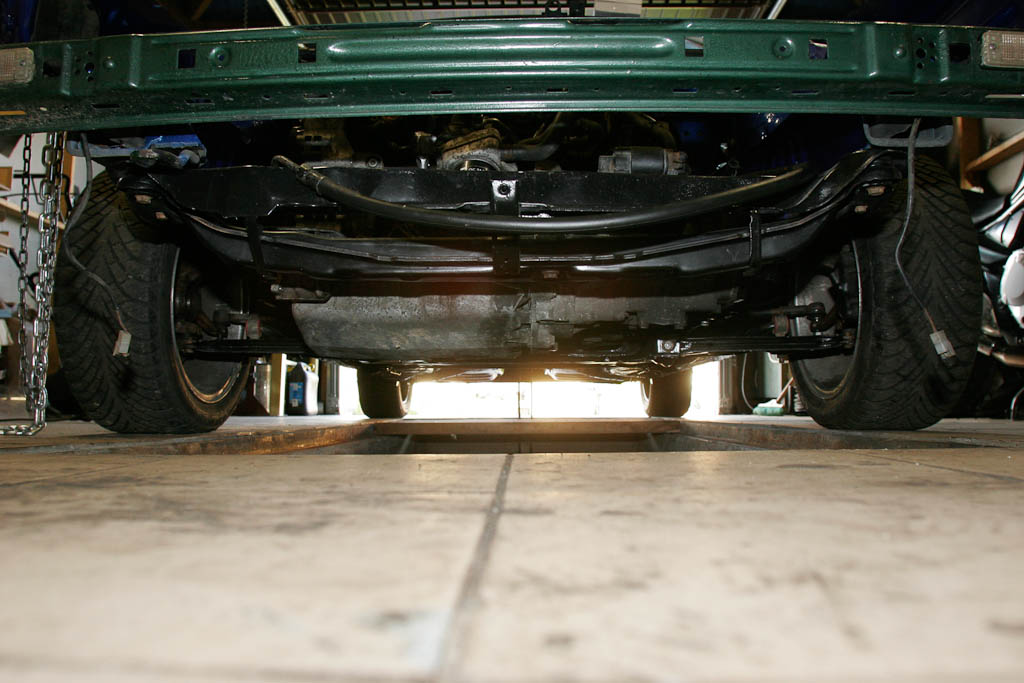 Few other moments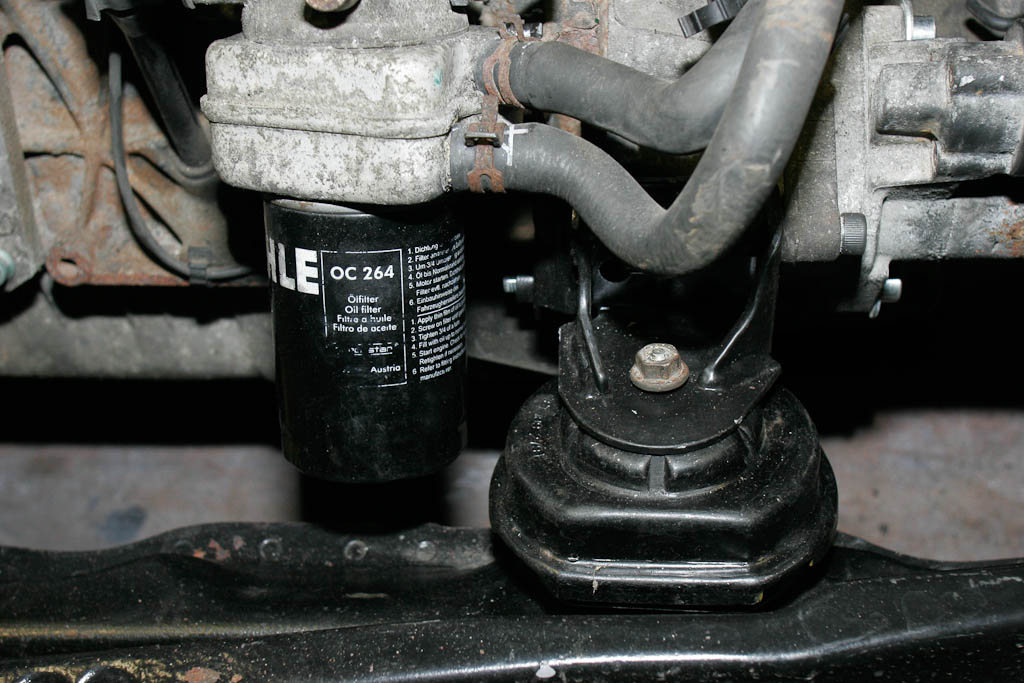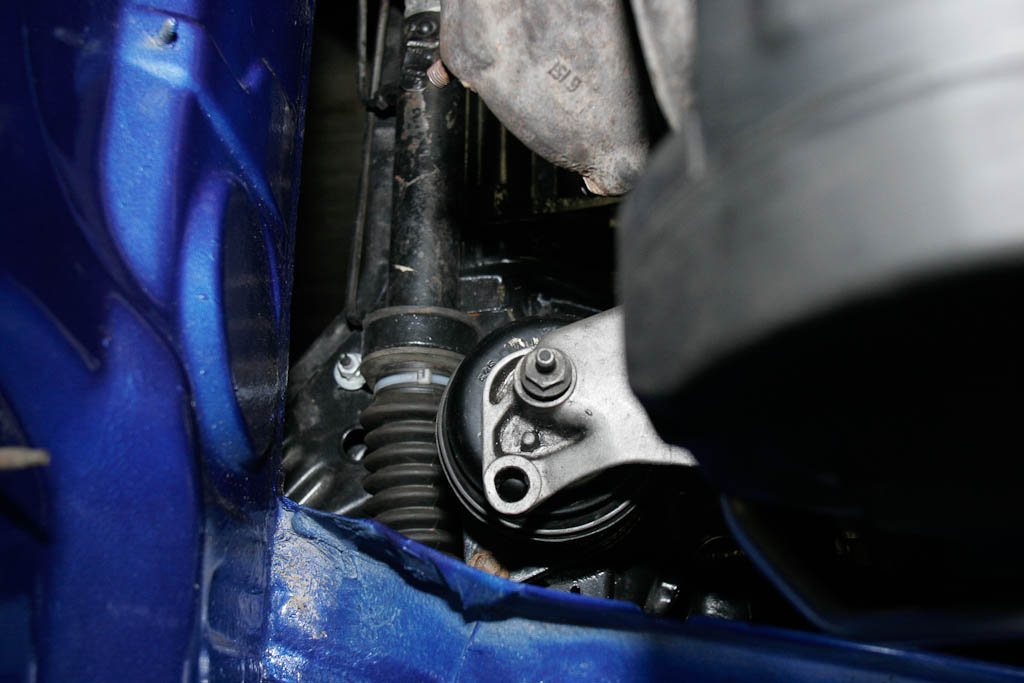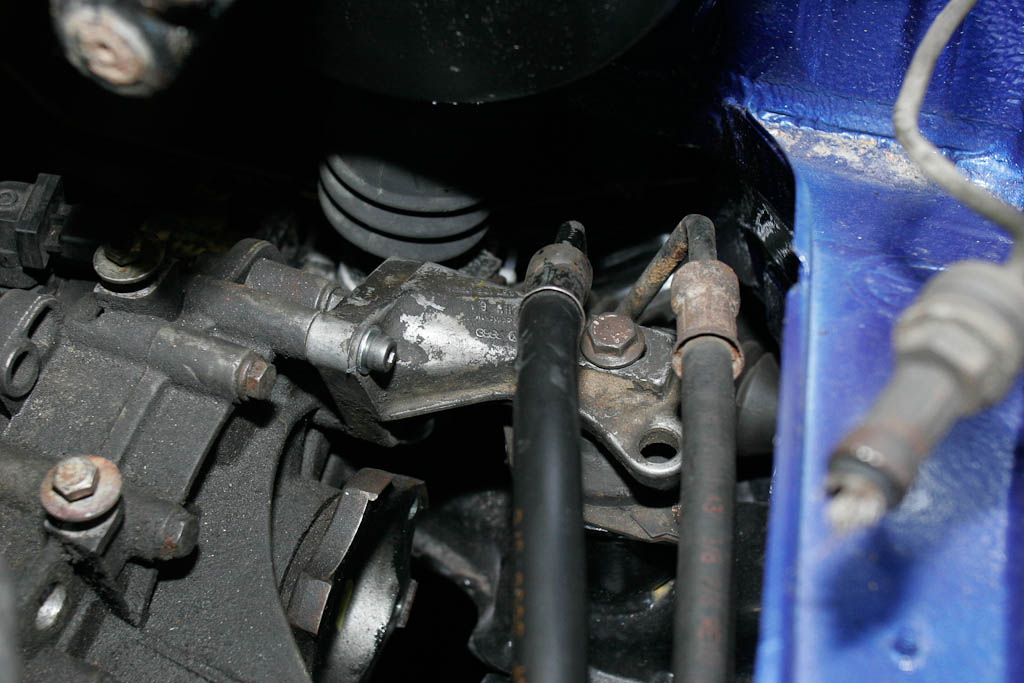 Now I needed to determine FMIC location, IC piping dimensions ant match OEM downpipe
Ok, lets start with IC and it's piping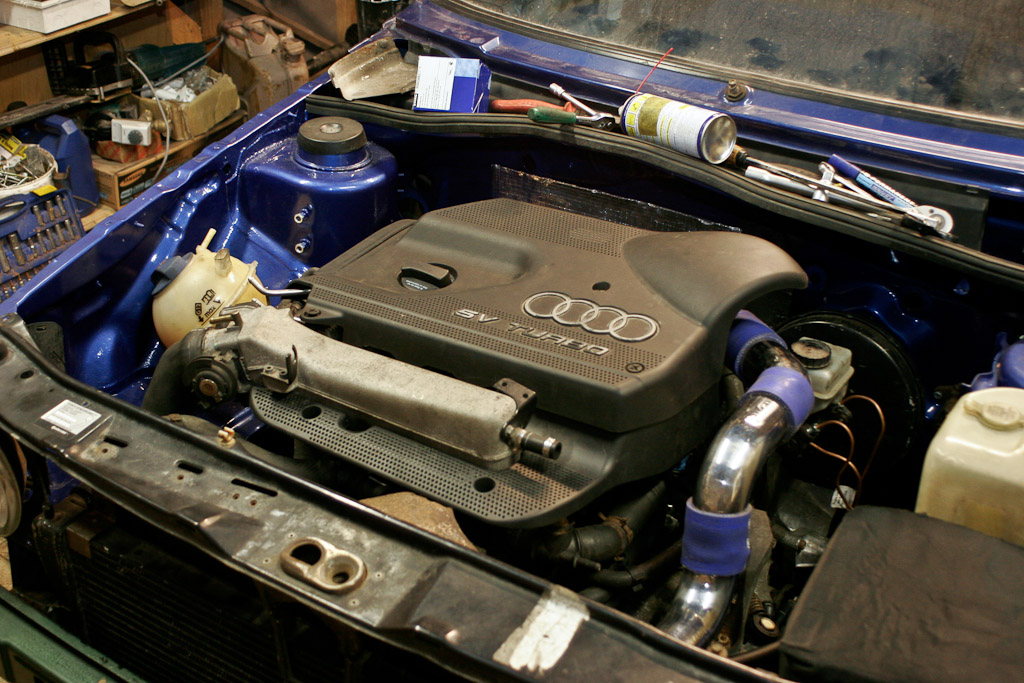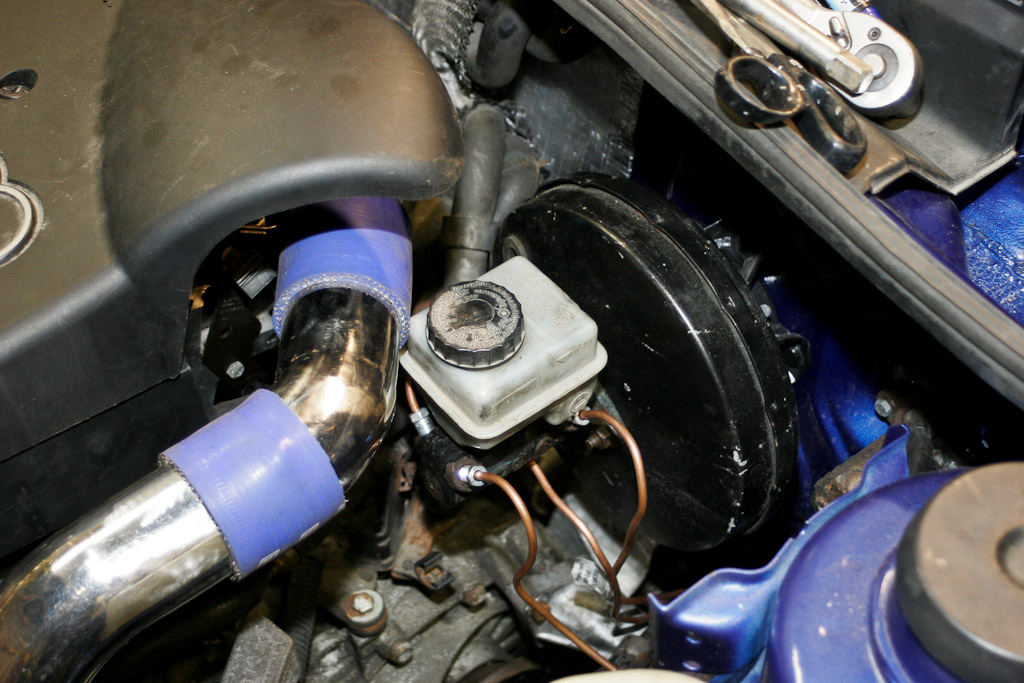 A new home for Opel Frontera Diesel IC. I choosed this one as it was quite slim and won't ruin front grille, bumper and OEM look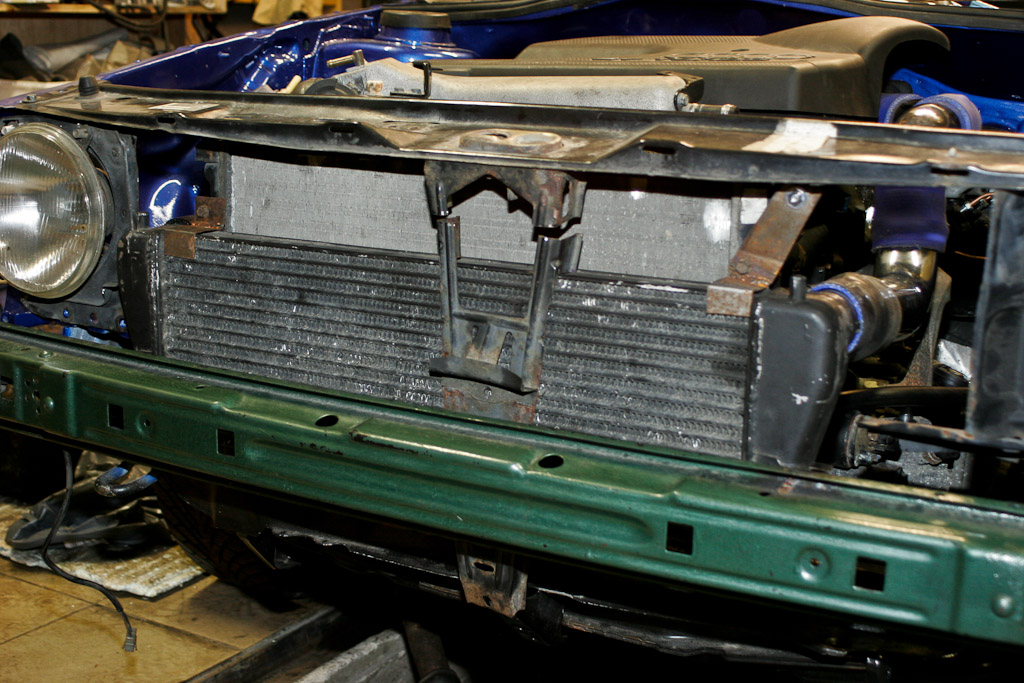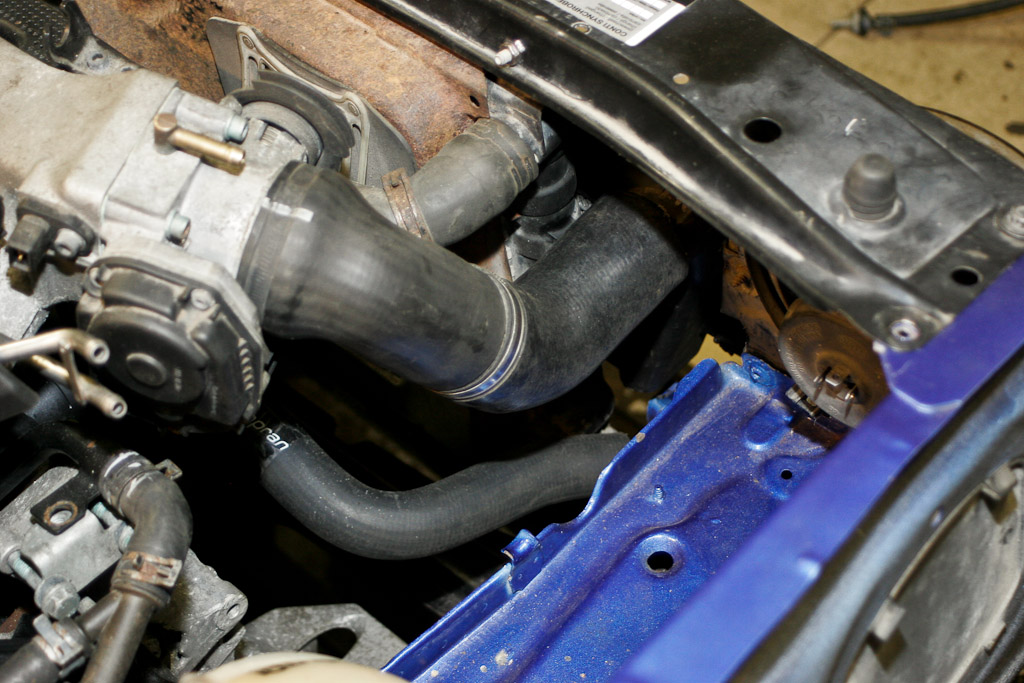 A downpipe matched. Also to protect the paint I've added a thermo shield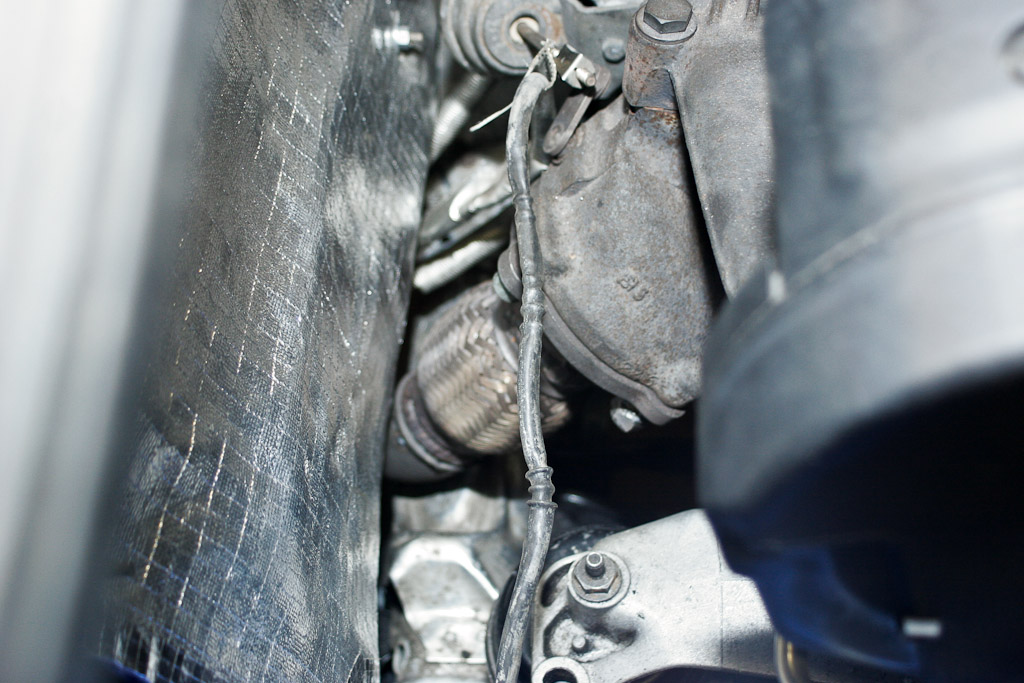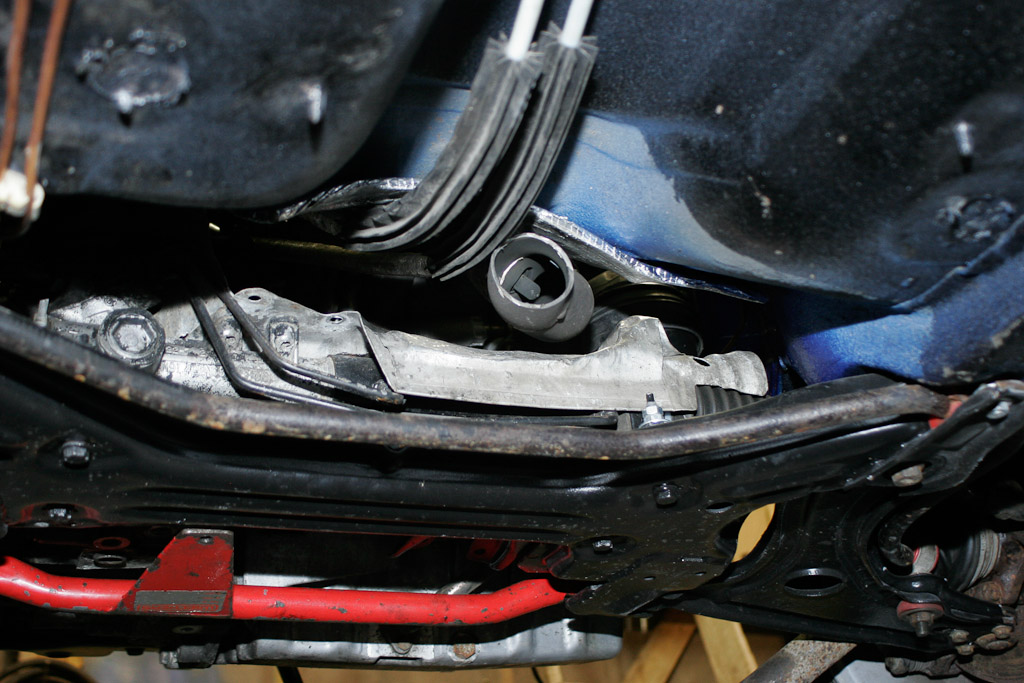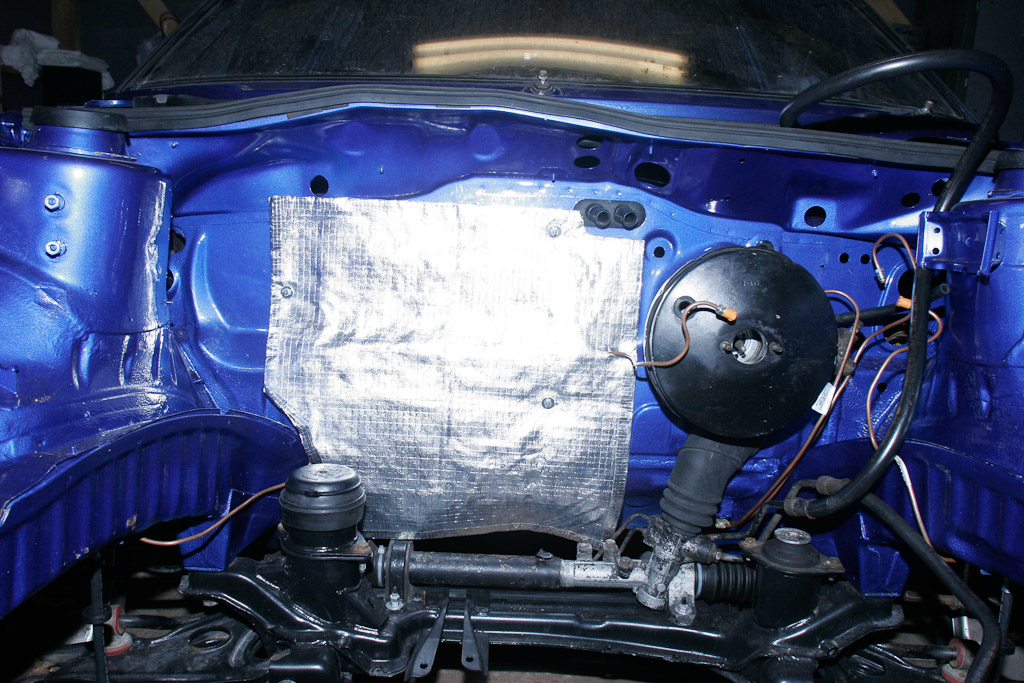 Gear shift mechanism matched almost perfectly. Just welded an additional bracket.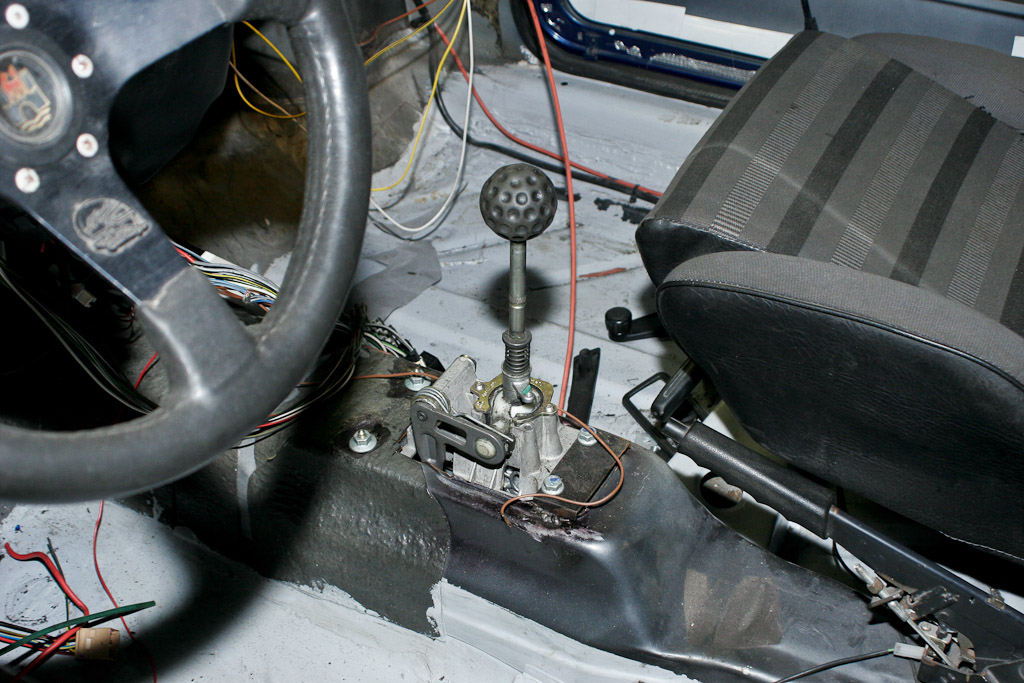 Obtained a place the ECU is going to sit to. Old bracket from Audi is used.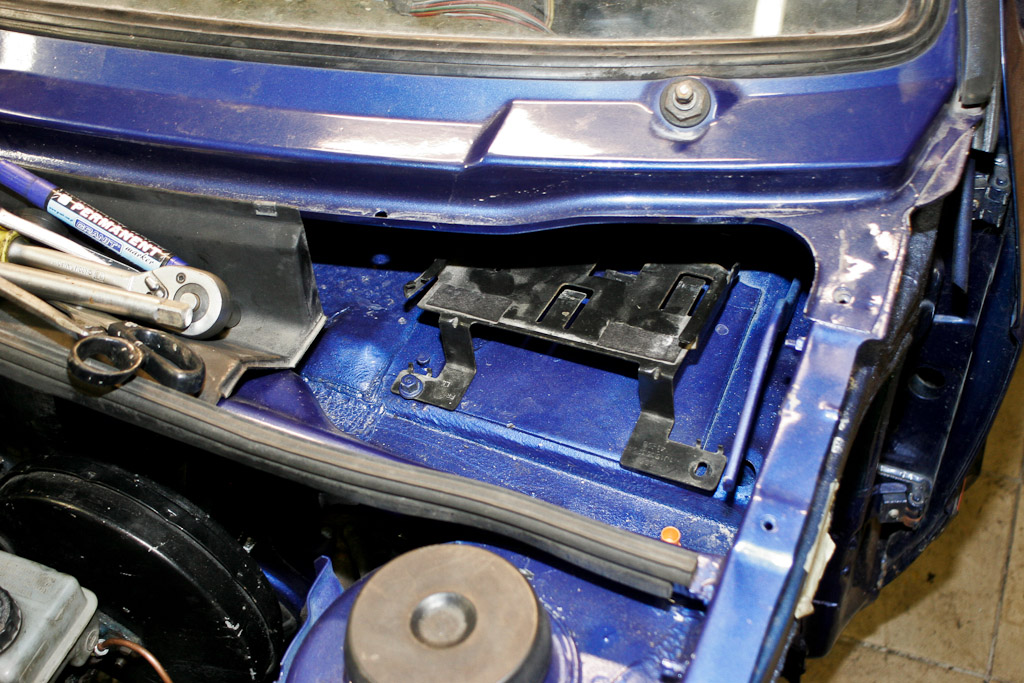 All measurements needed to fit everything as a one were taken. When everything is known it's left only to fabricate these.
Oh.. how about wiring. That's a part I hated the most. After everything was sorted out I even started to like it. Wires rock!
So I brought all the wires A3 had and started to look at scheme and investigate what's needed to start engine.
The start of the evening. Hell yeah!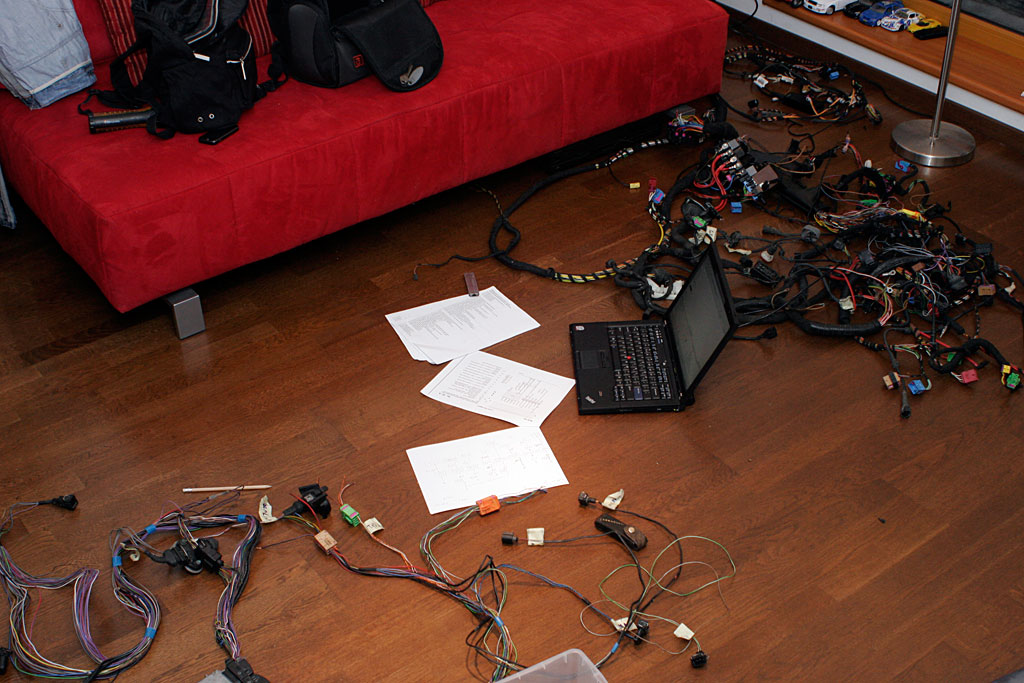 Whole engine wiring loom is splitted and every optional wire is removed.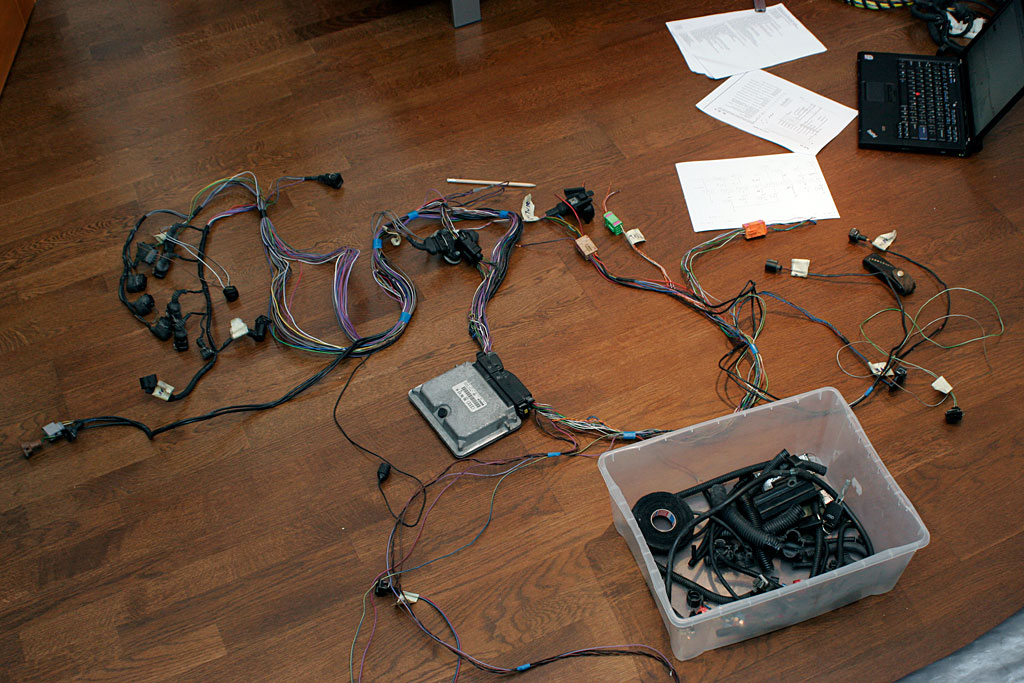 To connect that wiring loom safely it needed some additional fuses, which were absent in my CE1 mk2 Golf. So, that's a solution!
Almost plug'n'play 1.8T loom to CE1!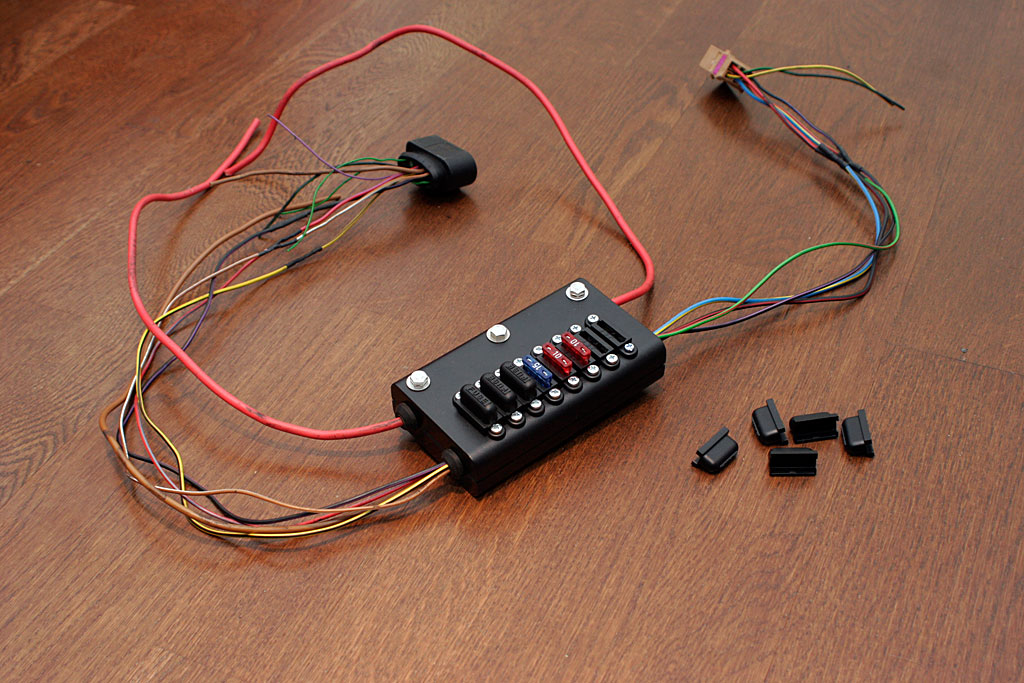 Subsequently I installed it in my golf and with great eagerness got to garage in order to try to start engine.
But few parts were missing. That's a fuel tank which I got from mk3 VR6 and fitted it with new filter and pvc/rubber fuel lines.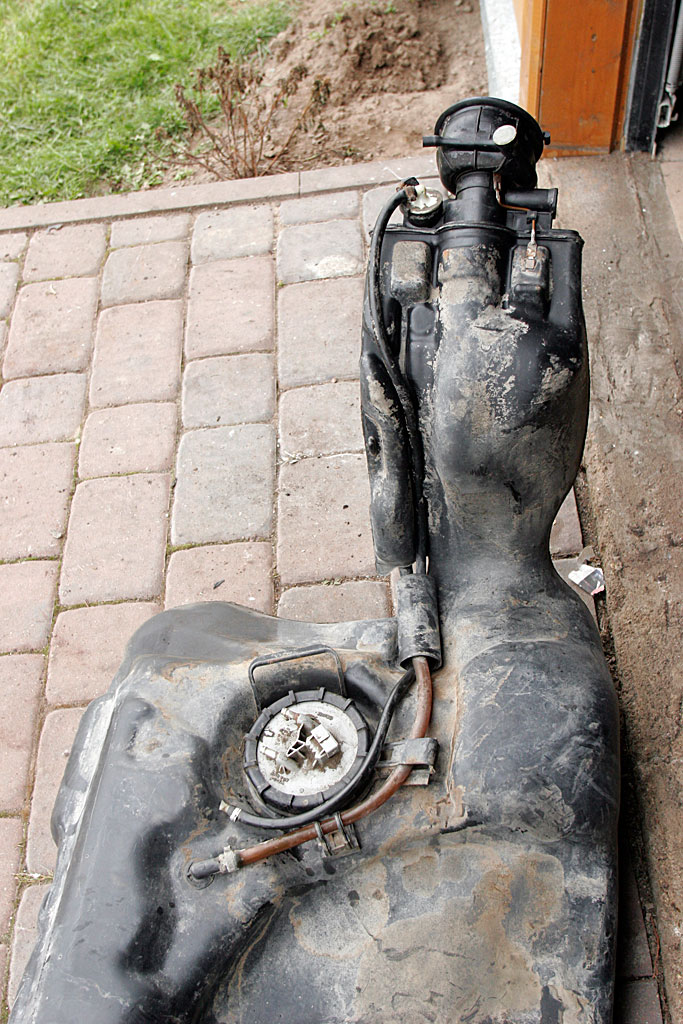 The next one is exhaust system. I've used 60mm pipe. The same as a standard A3 had, but with N1 muffler at back. I will ignore any of comments regarding N1 vs. DTM question!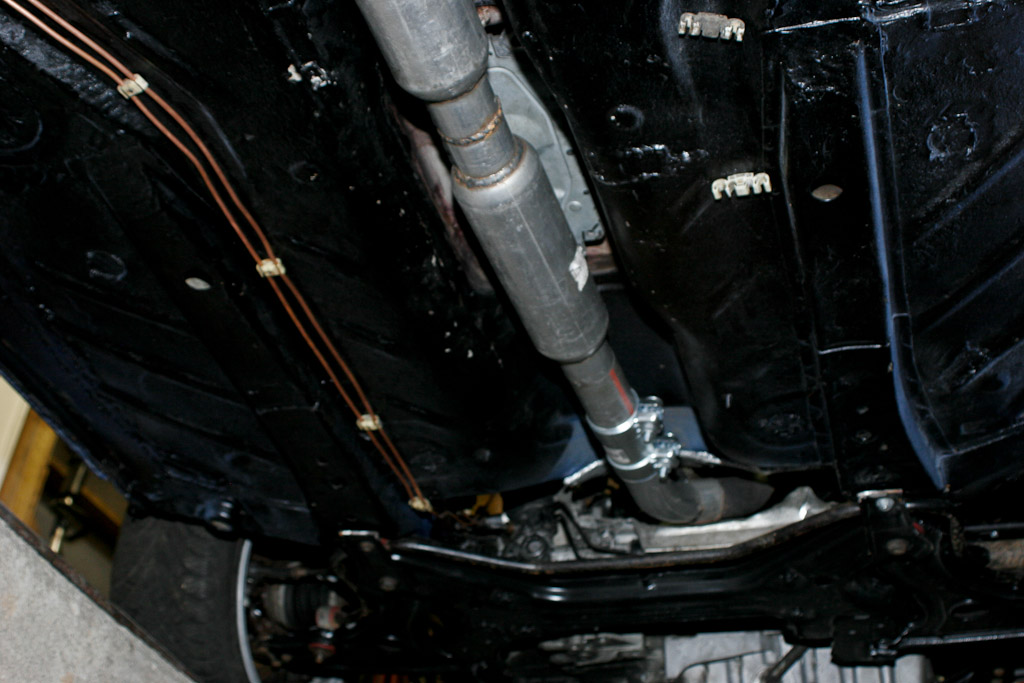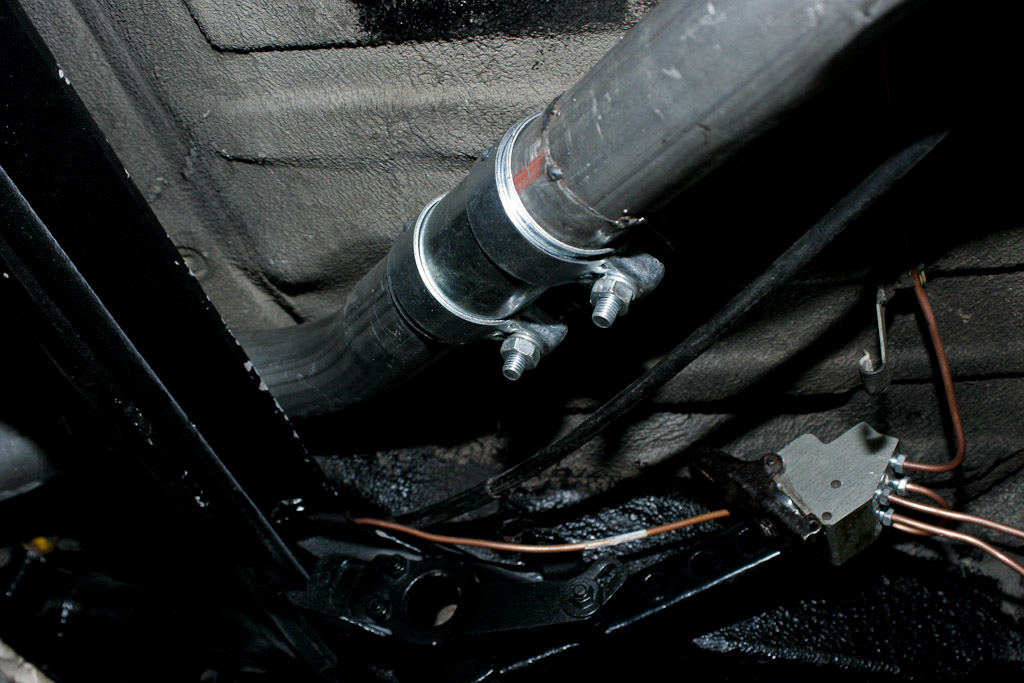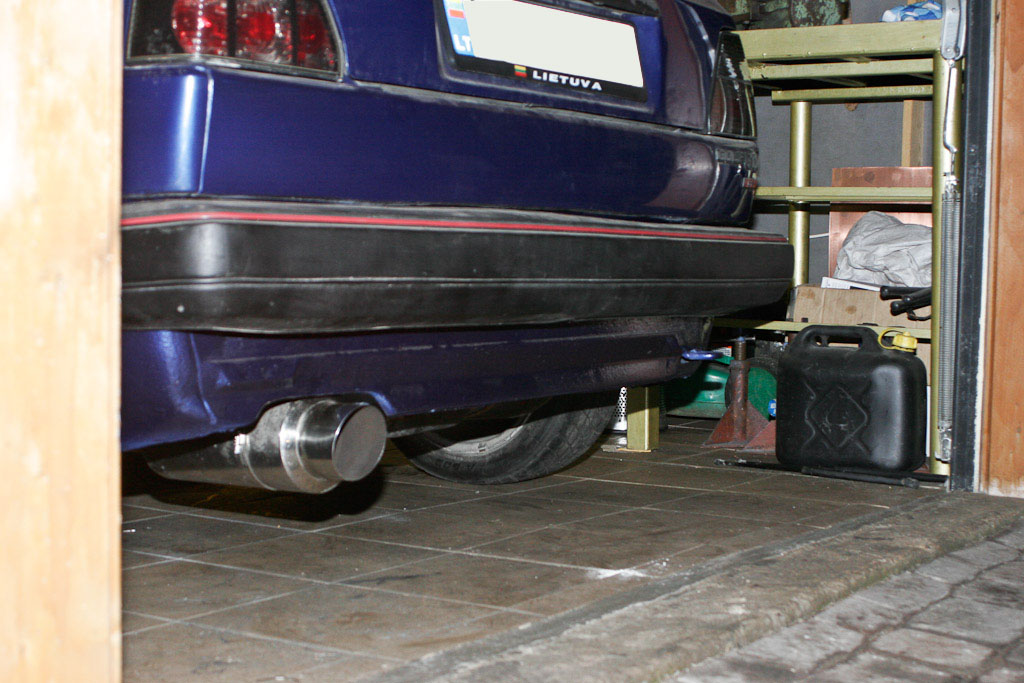 So, After making any random intake from random tubes I had in my garage I was able to start car. Did that random intake for that purpose. 
In the next post I will try to show last touches made and it would like better.
But now! With grand mess in compartment here it is!!!! And don't forget to subscribe!