Published: Friday, 14 March 2014
Really that is a datum point where everything started. That day I suddenly bought this genuine GTI valver painted in Atlausgrau. The car sitted on BBS RM's, had noname dual pipe dtm'ish rear muffler, but every piece of it remained unspoilt.
Genuine GTI trim all around: red stripes, dual headlight grille, OEM tinted windows, roof fitted radio antena and many more.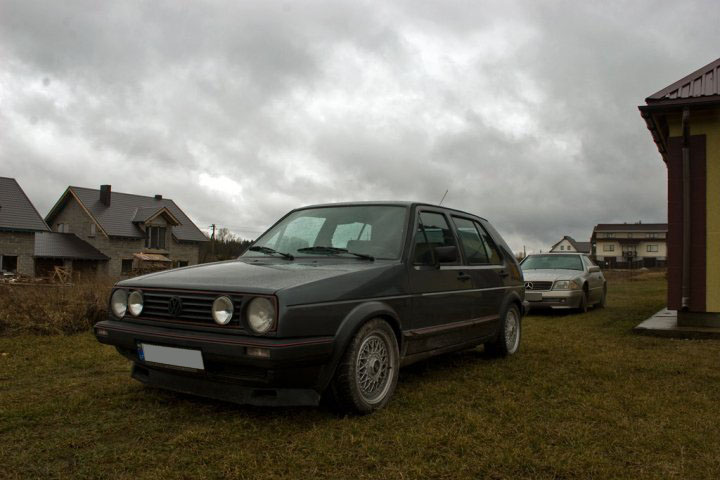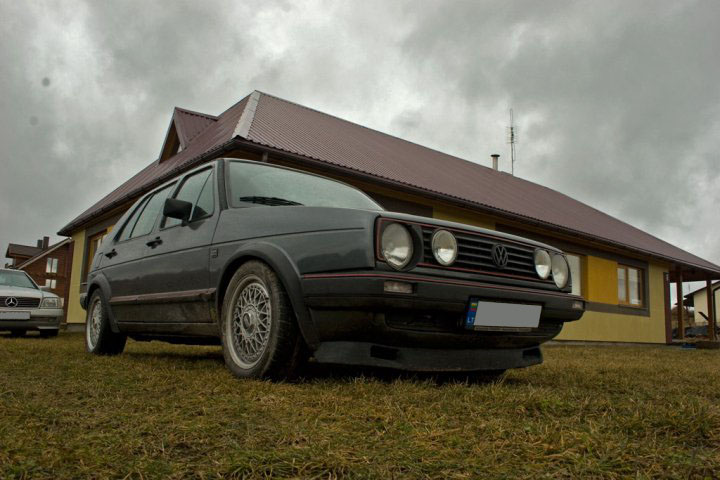 Those badges, I really liked them...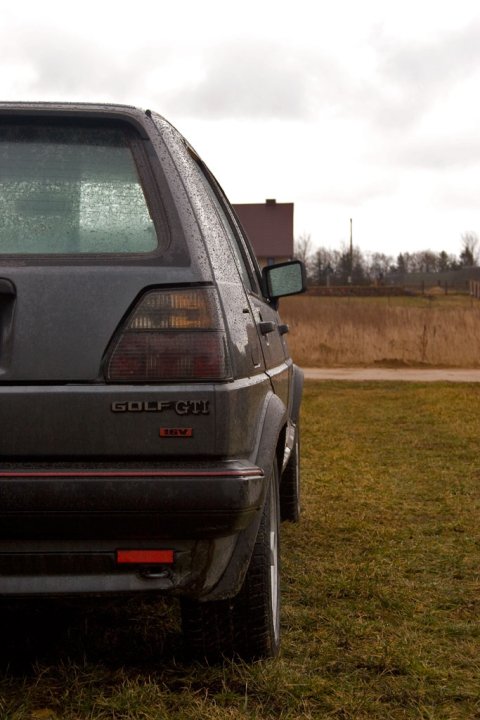 Everything seems to be preserved.. Quite rare thing - lower lip with real air ducts for improved front brake cooling.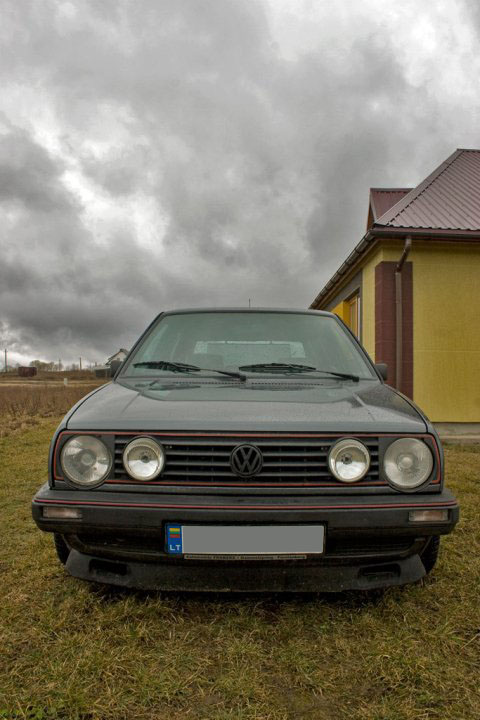 That's it for this blog record. There will be many more upcoming.
Hits: 7308