I got little car accident where rear panel was damaged a bit. Nothing major happened but it needed to be recovered.
That's a view I had after accident. At first I thought the car was ruined and will require lot of labour to restore it. Or even it was impossible to fix it.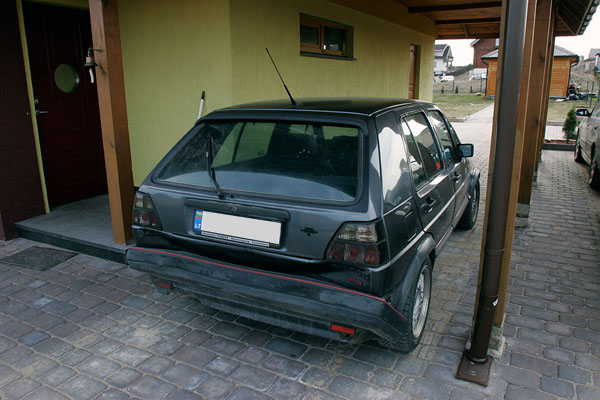 Anyway I needed to visit some specialists so they could help me. They confirmed that nothing special happend here and it would be easy to fix. Few days later I received the car back with rear panel recovered. Now it needed to be painted. Friend of mine suggested to change colour substantially. A deep blue pearl (LB5R) was suggested as an option. I liked this colour as it's so unique and found only on mk4 R32's (as far as I know on some phaetons also). Anyway it was unique and looked differently according to illumination outside.
Finally I took my car to paintshop to reverse to colour I wanted.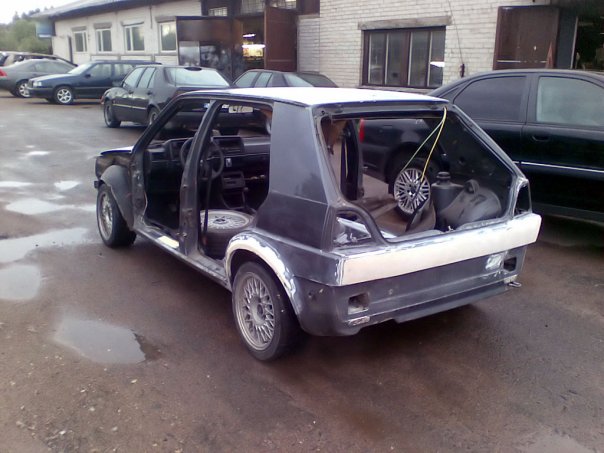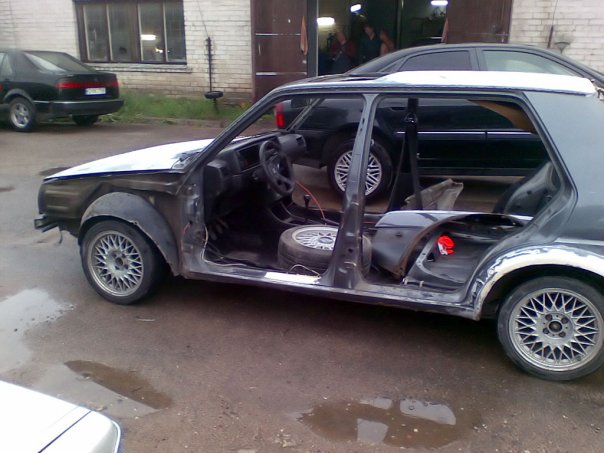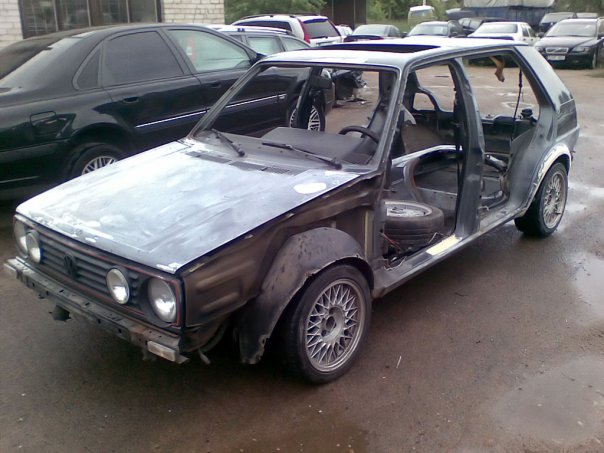 My car at home almost fully repainted. Doing assembly little by little.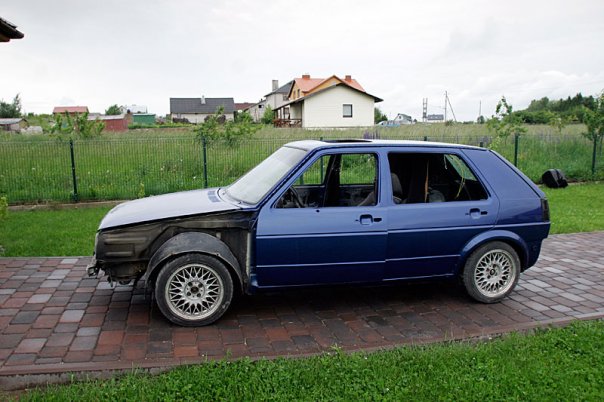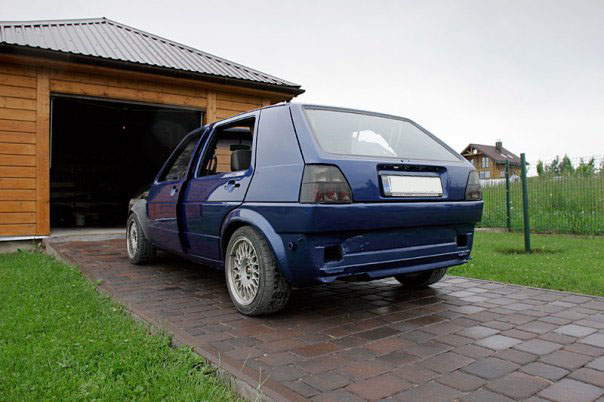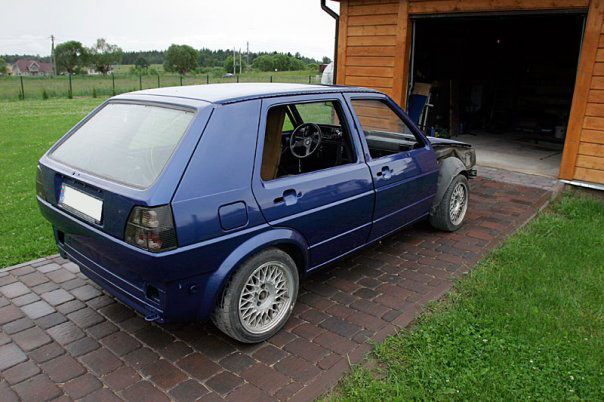 A bit later...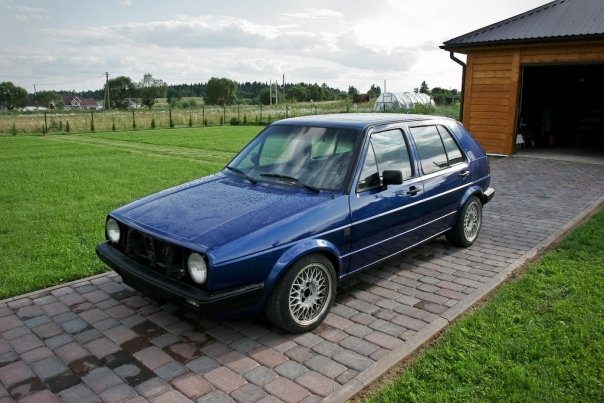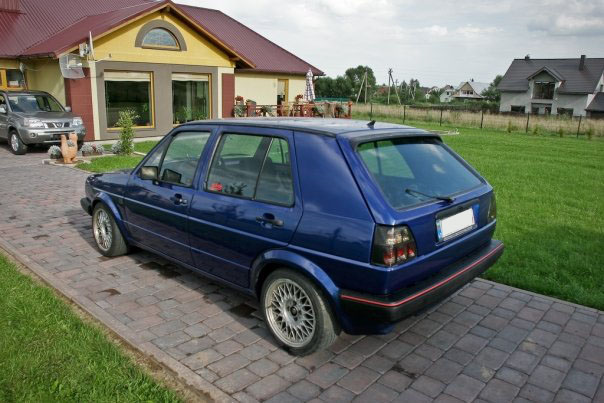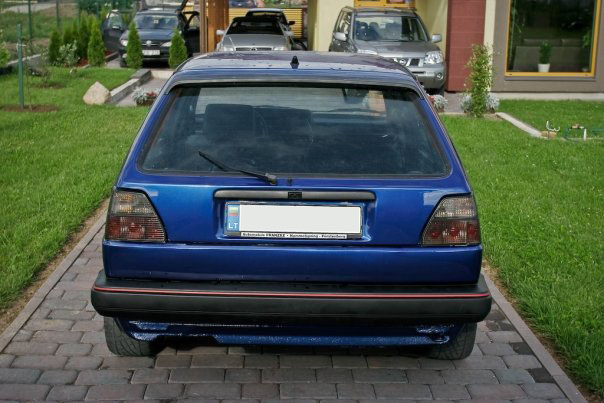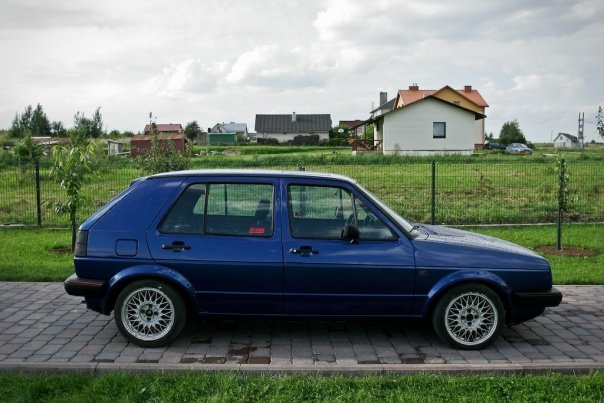 And final touches.. GTi trim is fitted back, bumper renewed etc.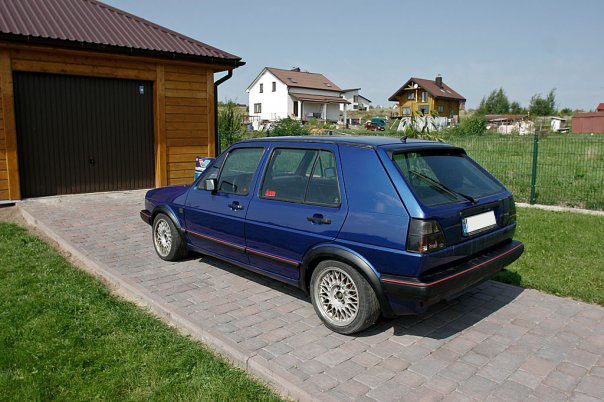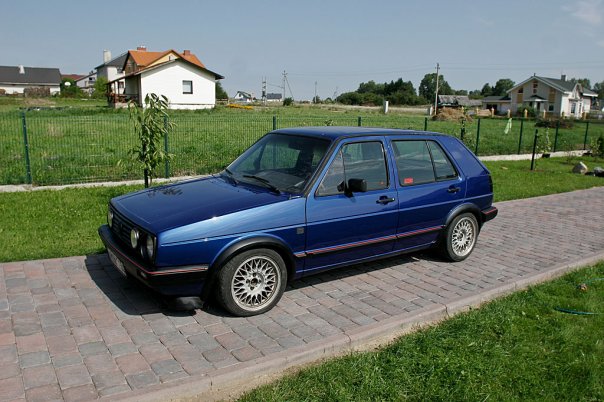 Hits: 8731