Details

Category: how-to
Published: Tuesday, 17 December 2019 21:06
Written by Sheepwolf
Hits: 1906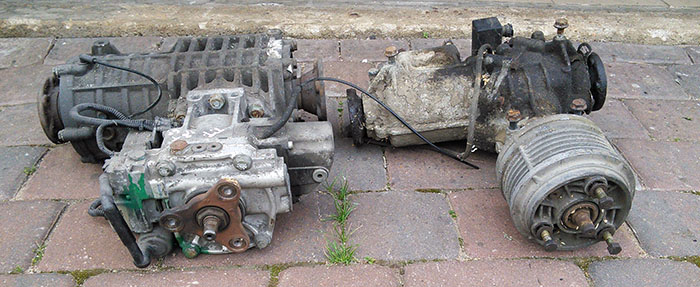 Hello guys!
Topic is about Syncro-to-Haldex conversion. Preeminently what I faced it was lack of information over internets on how it's made starting from what it consists of, what parts are necessary, where to get them and so on. I remember my path throughout and can't say it was beeline so for the same reason 20vt.lt will try best possible in order to bring you to tangible result as straight as possible. But.. In any case you won't get off lightly!