mk6 Golf kickin daily pt.1
Details

Category: mk6 GTI
Published: Tuesday, 22 November 2016 19:46
Hits: 4525
Hi all!
No posts have been added in 20vt.lt for a quite long period of time. I do apologise about that for sure. To compensate it, this time I'll start from... something completely new. Naturally it's about Golfs, but this time a topic is not about Golf of mine. By the way these are not forgotten as well.
This time it's all about a Tornado Red mk6 GTI. It's absolutely worth to be in this blog as it matches concept of 20vt.lt. Which is... Ok, I'm not that good in creating slogans, but in other words.. All generations of Golf are definitely perfect hatch's exterior wise. They just require some extra stuff which was not delivered by manufacturer as a one piece. For instance - 450 bhp power region in this particular case. Just. To be confident. 
To not irritate your imagination with my nonsense anymore here are few pictures of it. Just Golf, streets are full of this perfection.
The very first day with it: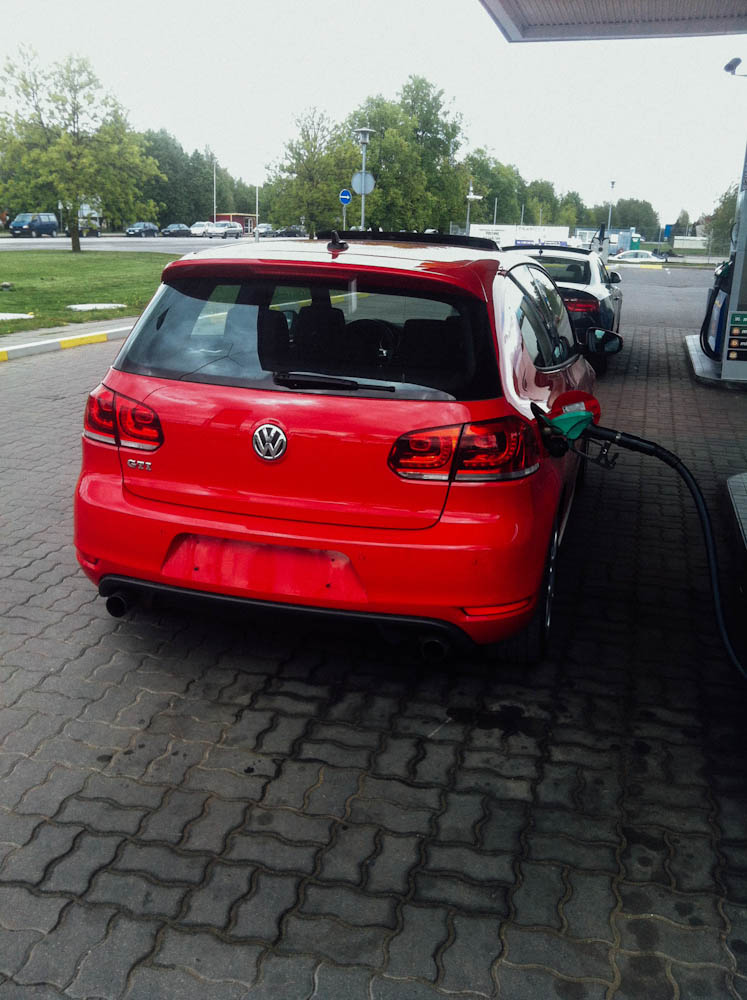 Near 20vt.lt premises already: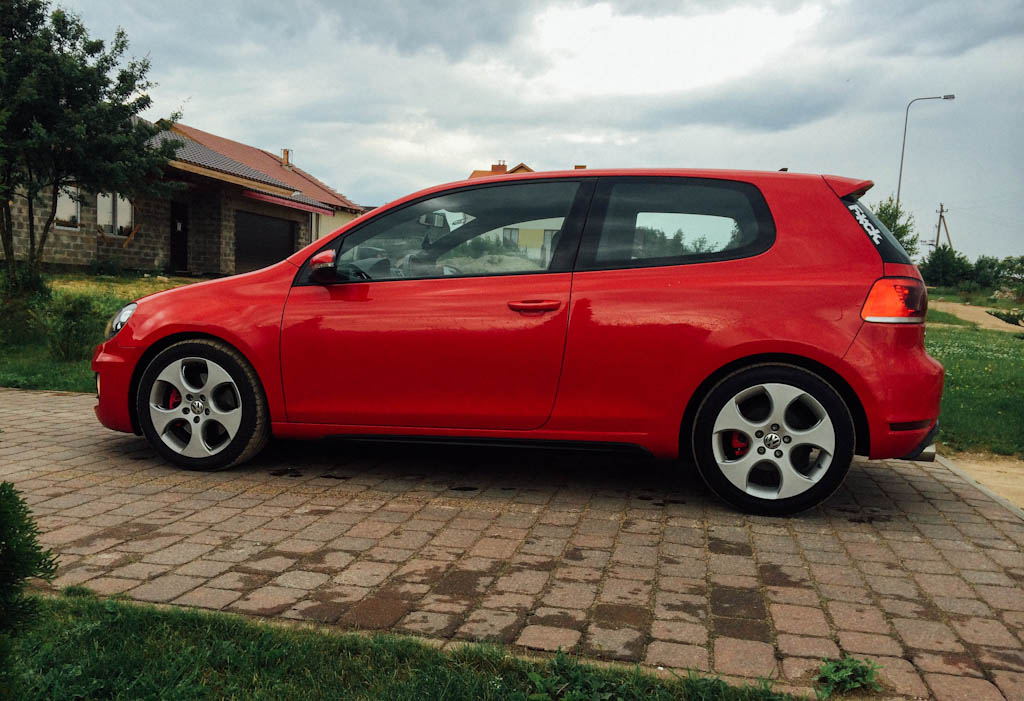 The story of this car started from "starter kit" as I call it. The first thing to do was ofcourse budget coilovers.
Fronties: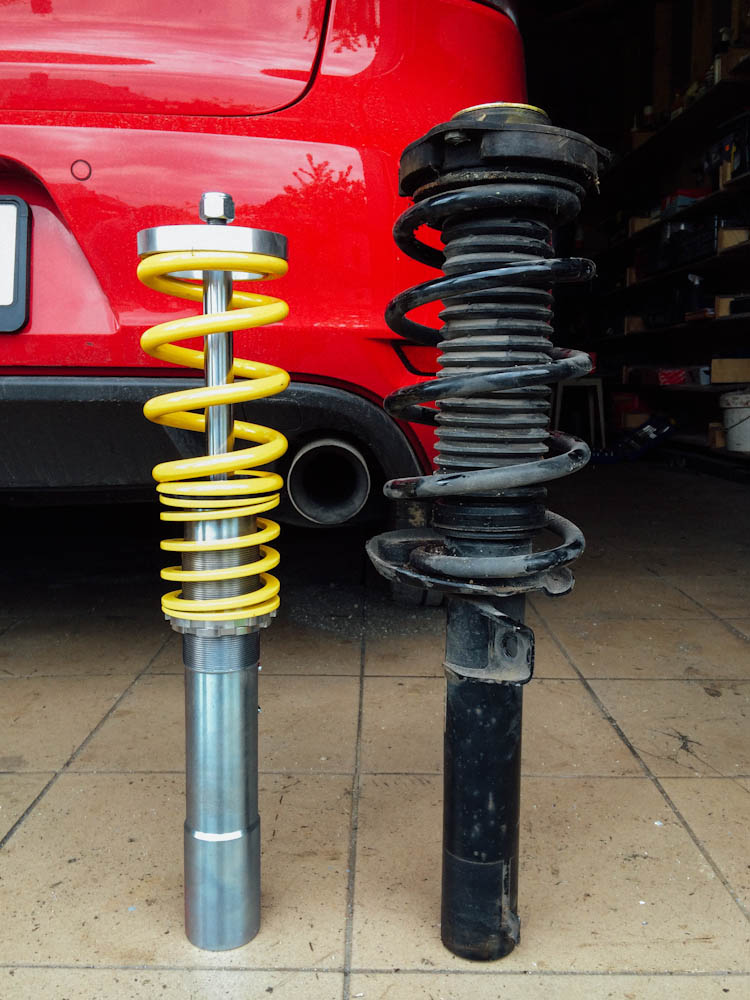 Rears: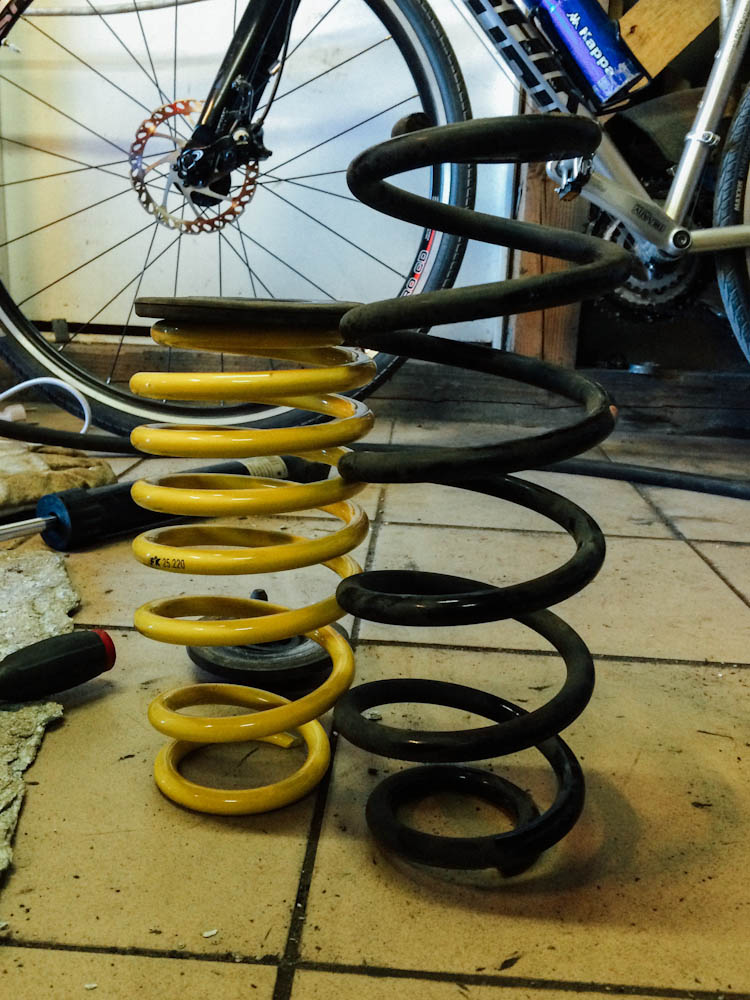 Once these installed we used to have some drop...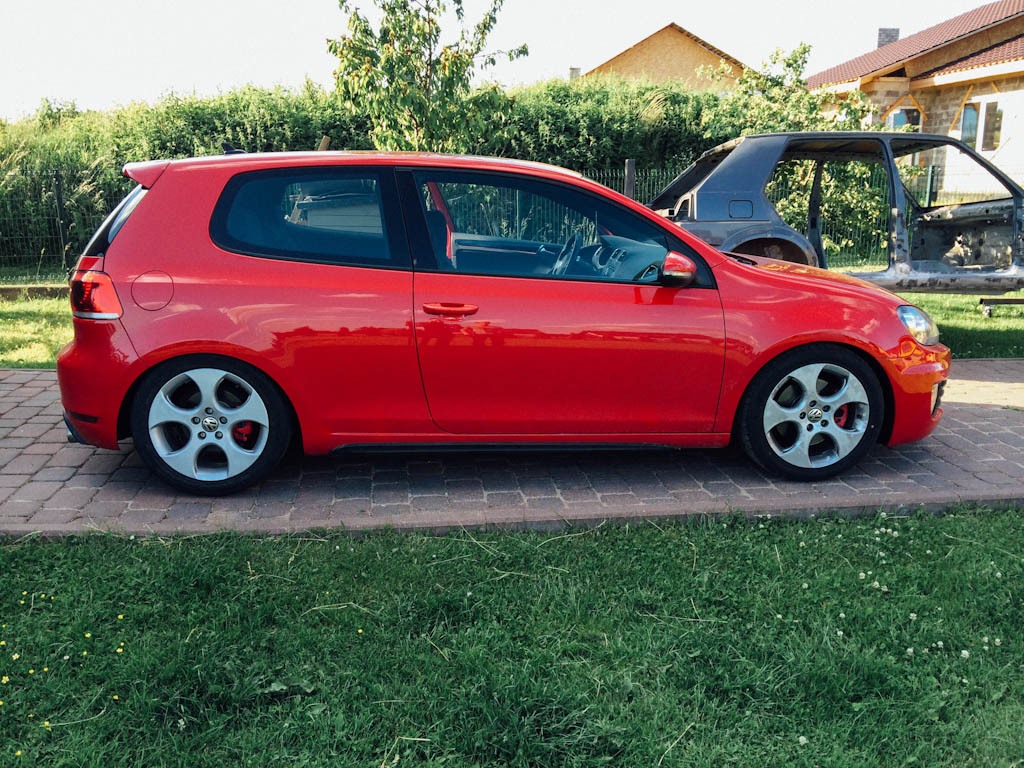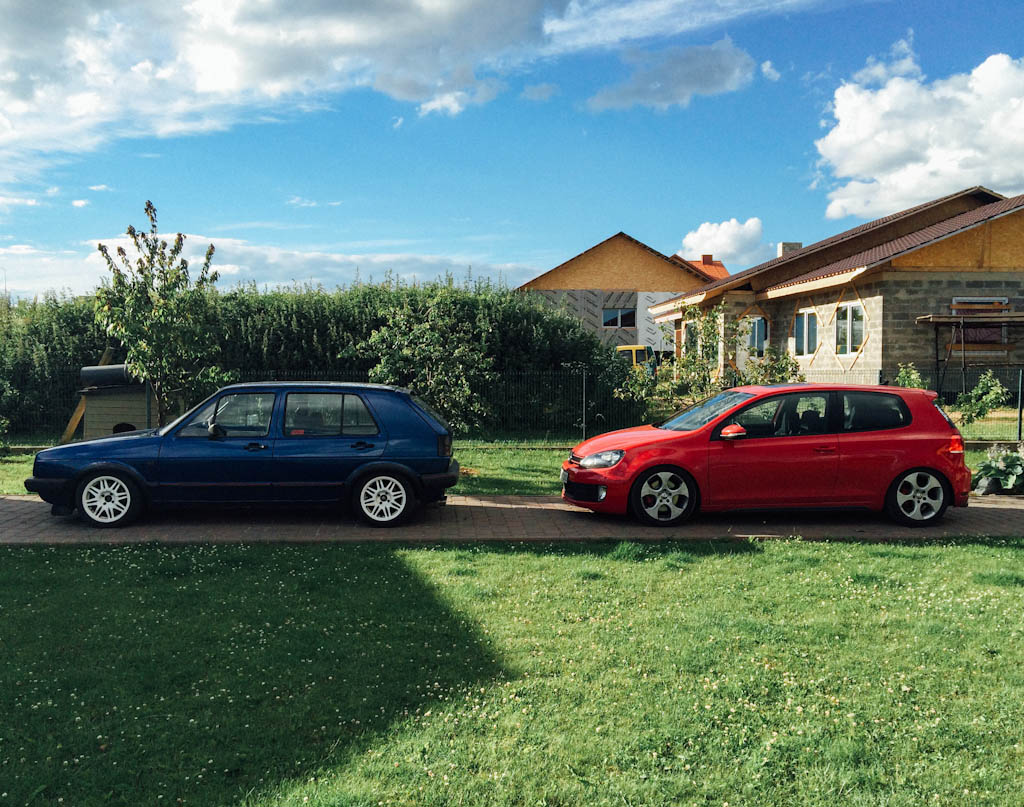 There are some other minor styling elements added: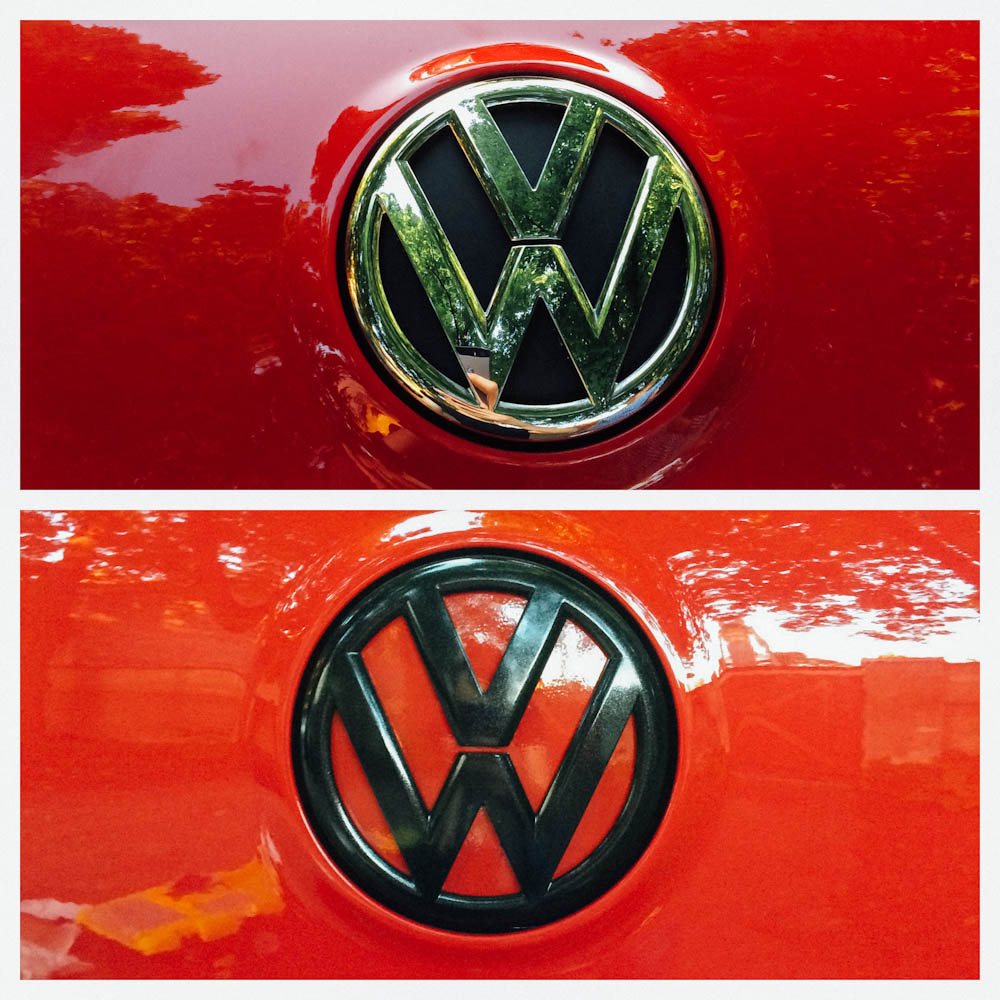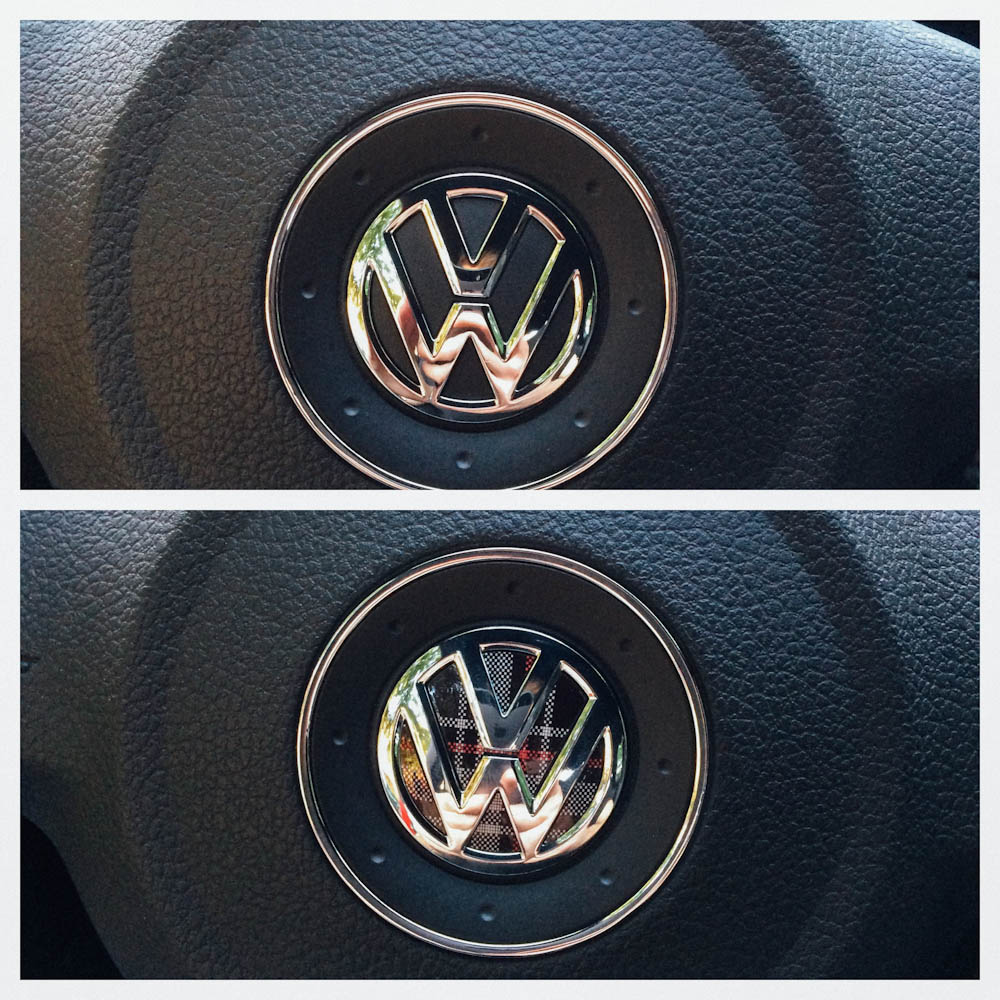 OE rear muffler uninstalled in order to have some properly looking exhaust tips: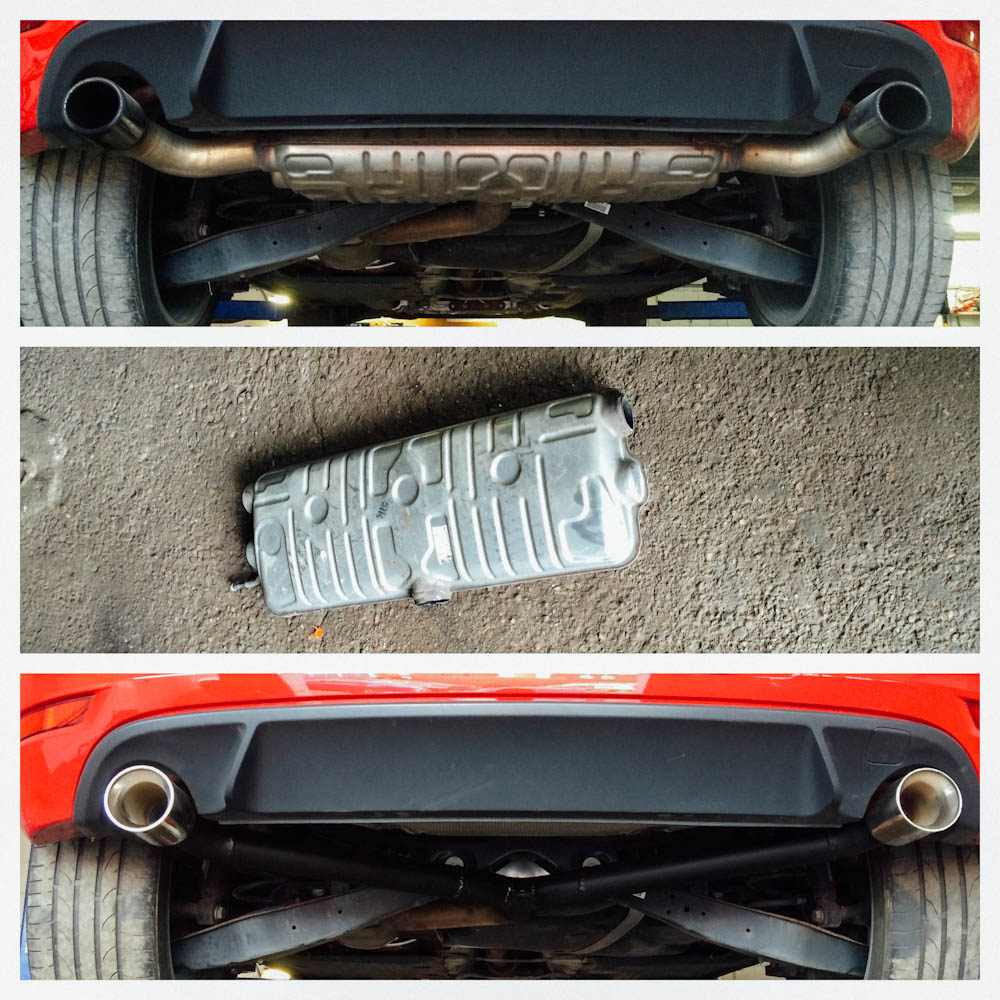 And the boost gauge with pod to match whole interior style: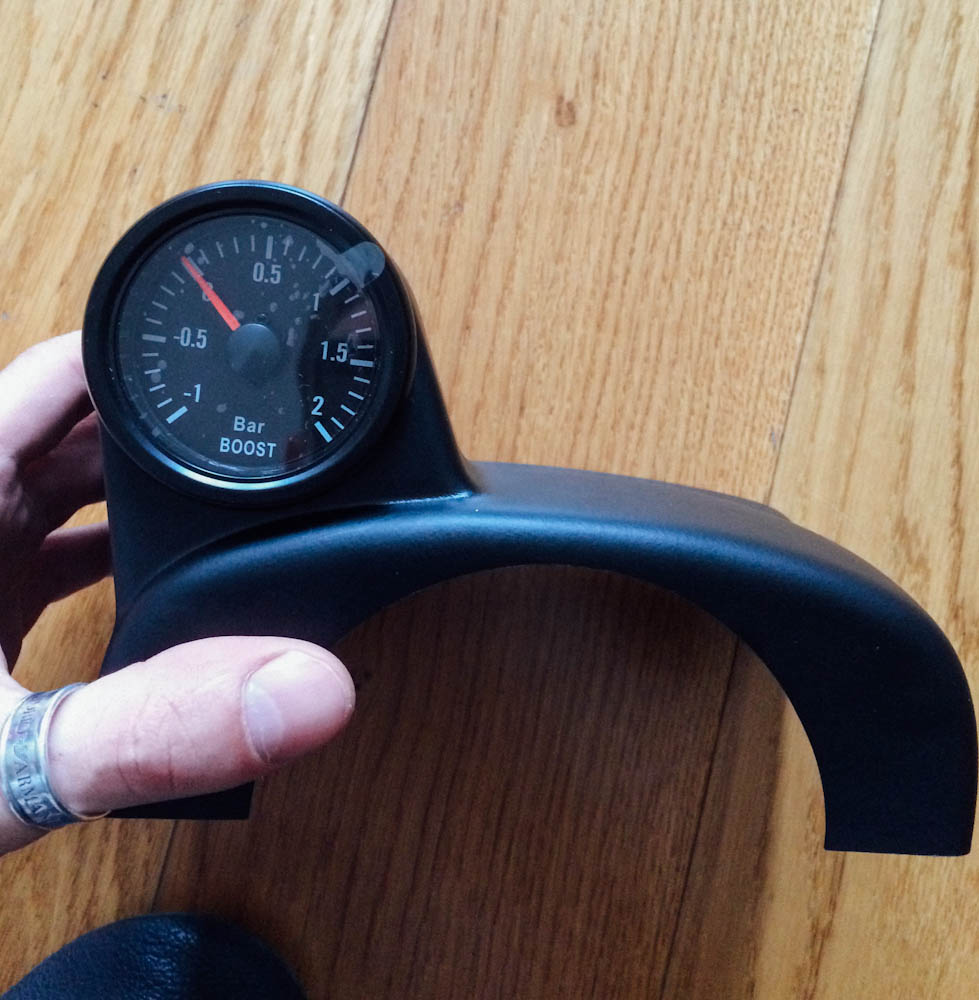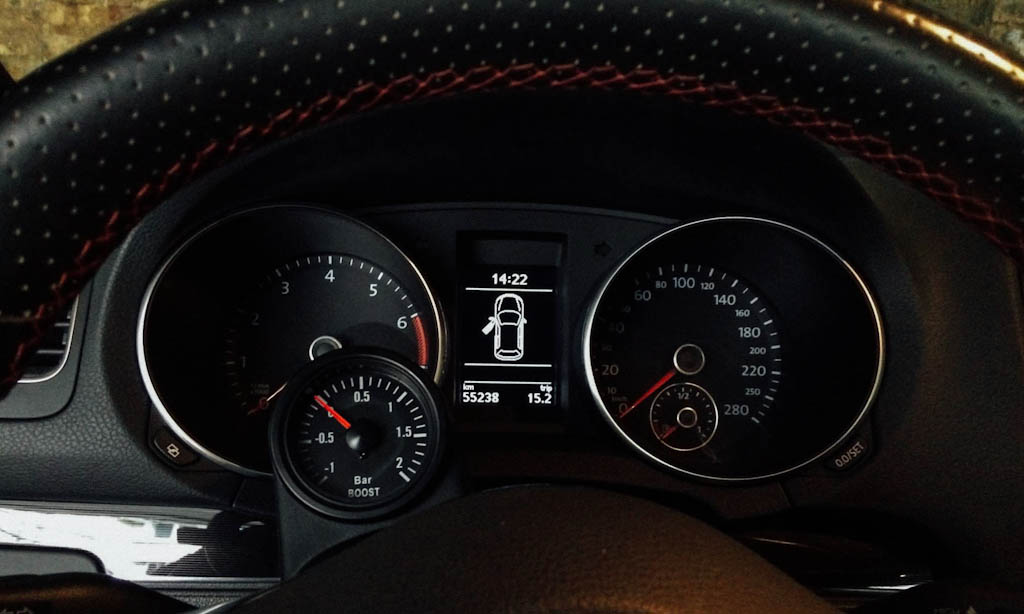 Going further we sourced BBS CH's which were in a quite poor cosmetic condition. These were sandblasted and repainted in traditional silver color: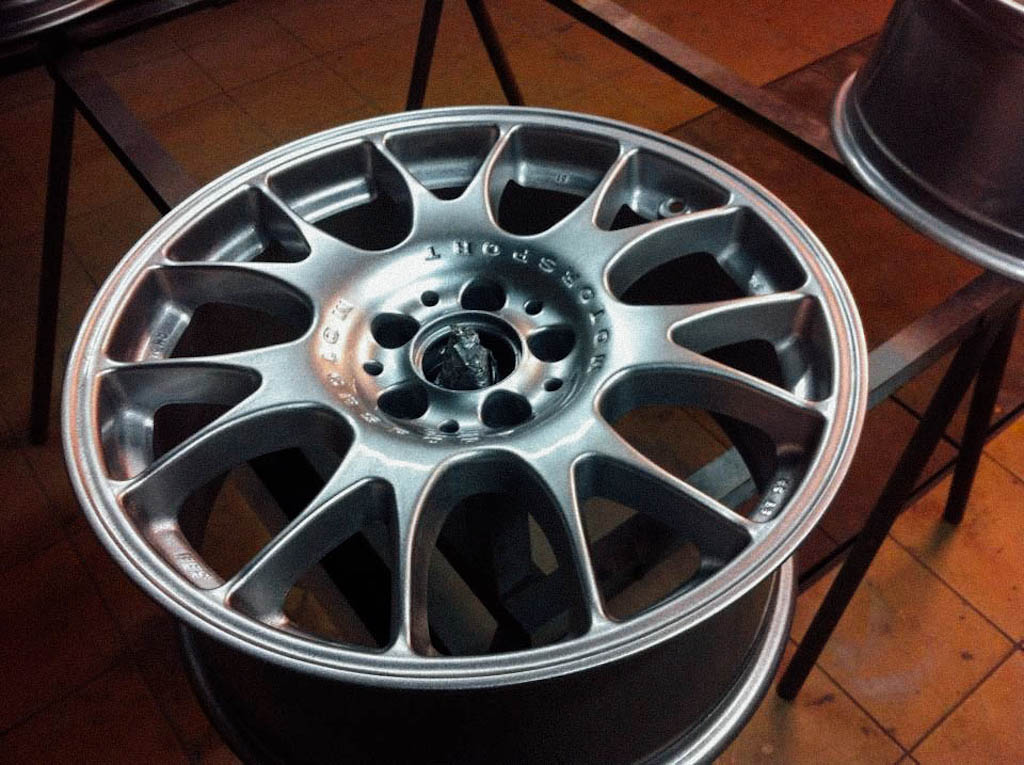 Tyres on and wheels fitted on the car: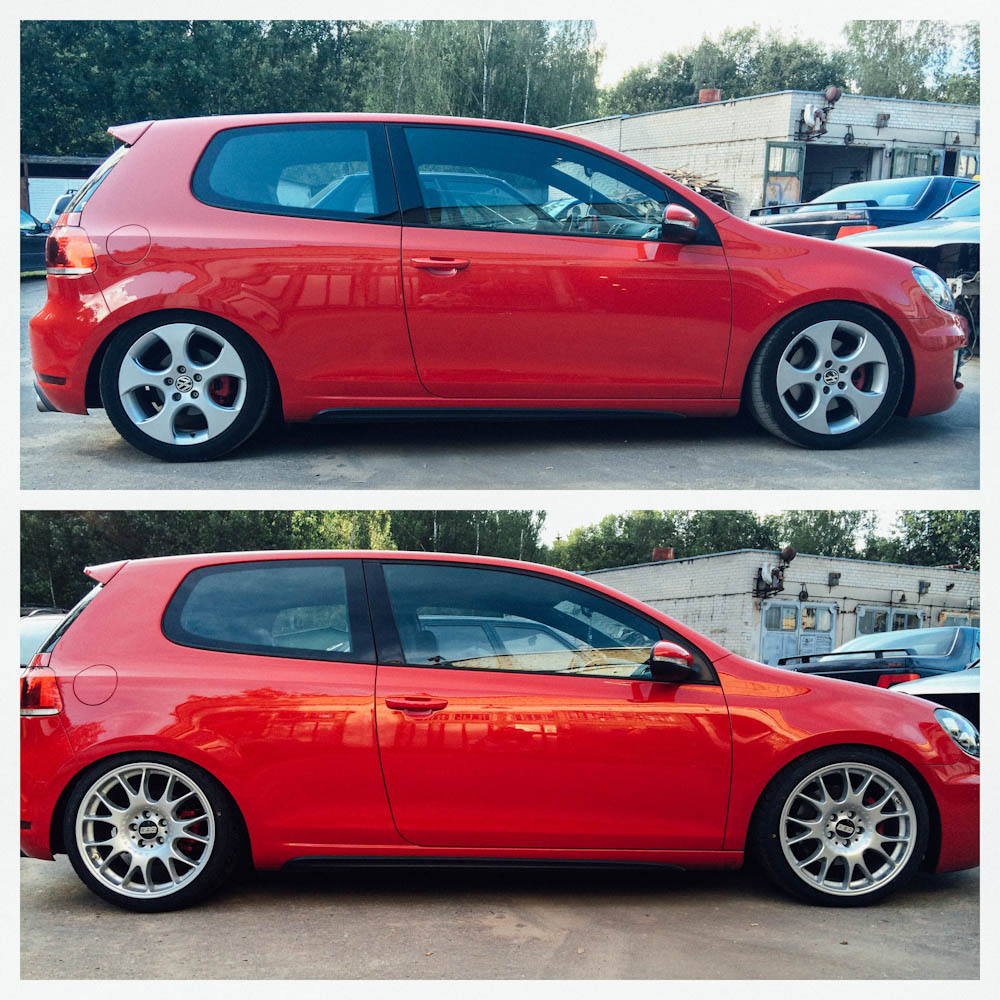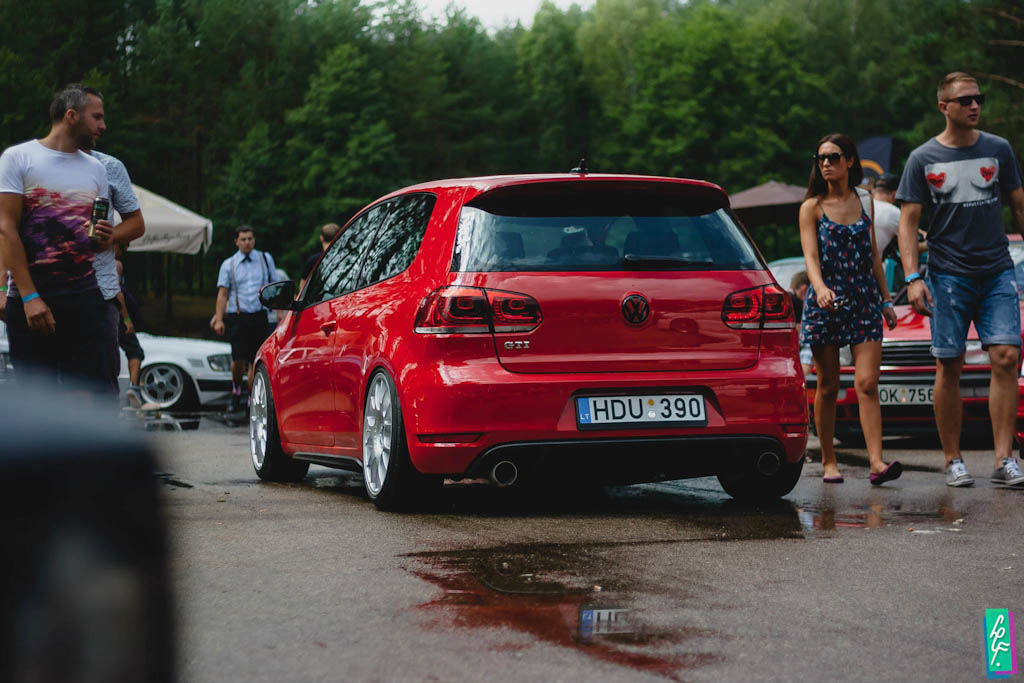 These are toys and either they exist or not there's no big difference. While it has been used as a daily we also installed some other parts which prepared fundamentals to something bigger and more meaningful.
See it in next topic about red fury!