New power plant VR6 24V and some toys
Details

Category: mk2 VR6T
Published: Saturday, 12 April 2014 21:10
Hits: 10918
Hello,
I think time has come to reveal more details on this project. And pictures too.
So, few months after since I got that syncro I bought engine with gearbox, gear shifting mechanism, wiring loom (no ECU) and complete shortest passengers side halfaxle. Engine had Air pump, PAS, alternator, starter motor, A/C pump, intake and exhaust manifolds. As far as I'm aware, whole swap came from '00 mk4 Golf 4motion which was wrecked after car accident. Ofcourse, like all AUE engine's equipped with 4motion system, gearbox is 02M type which has 6 gears and transfer box attached. 
Rear Haldex differential and both rear halfaxles. All that stuff removed from Audi TT 1.8T.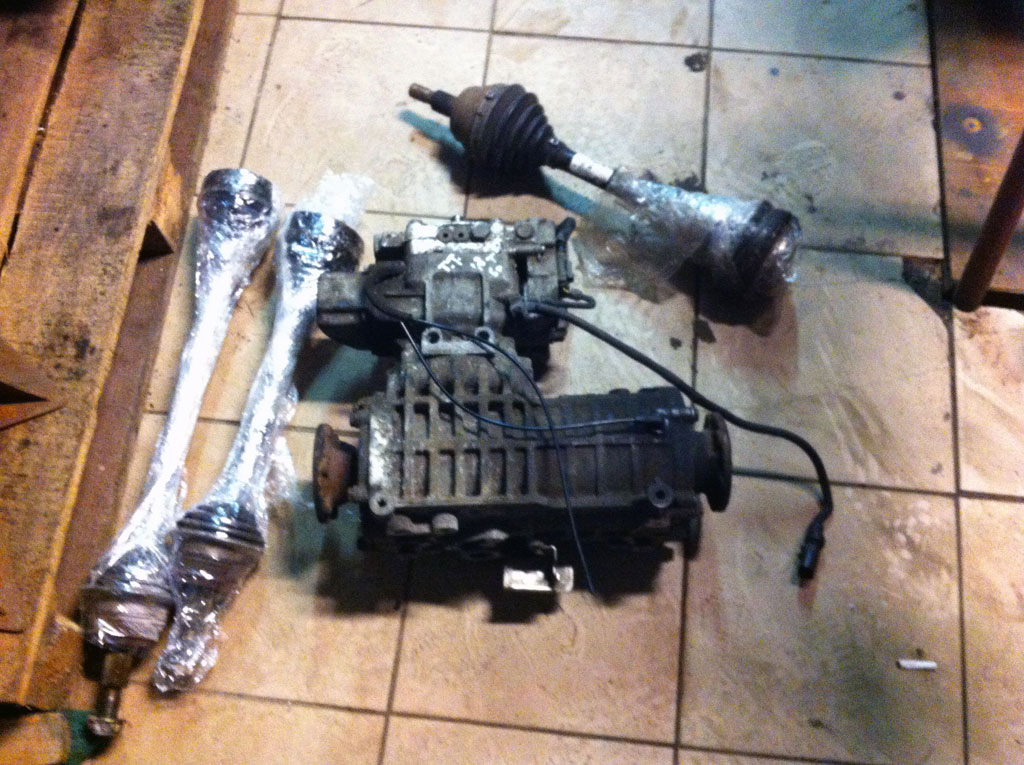 When buying engine I only knew the facts I mentioned before and that it has done approximately 200 000 km. Actually 200k km is low mileage in case engine was serviced properly. I was very curious what's awaiting for me when I'll open engine. I didn't remove oil sump, chain drive cover or detached cylinder head yet. At least I wanted to remove valve cover and check camshafts and overall view. A view was promising as everything looked beautifully and covered in gold colour - oil was changed on time. Camshafts had no even minimal visual wear signs. I didn't find oil residue too.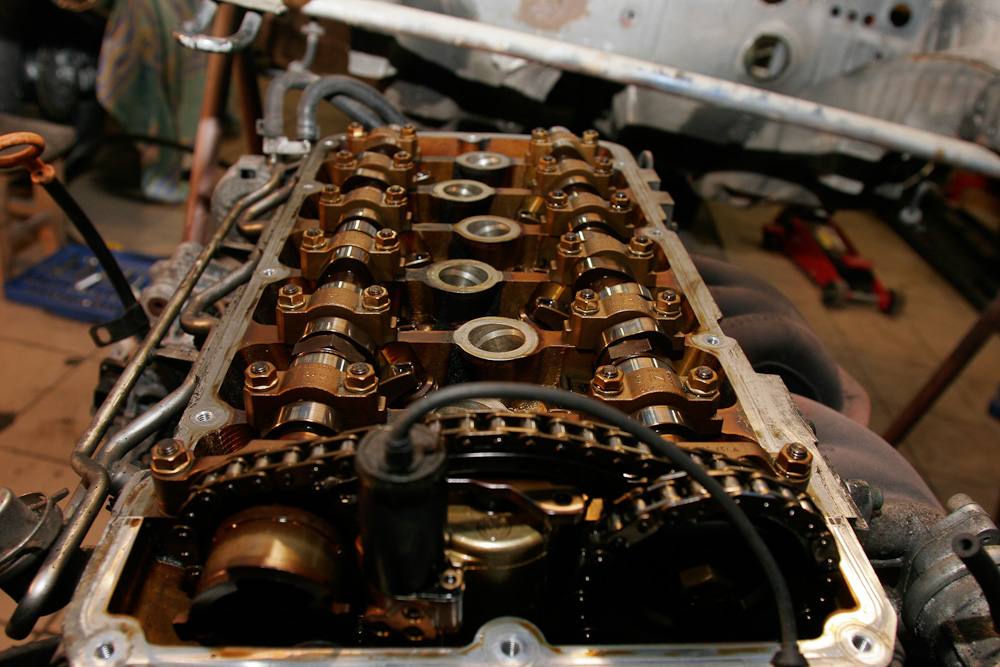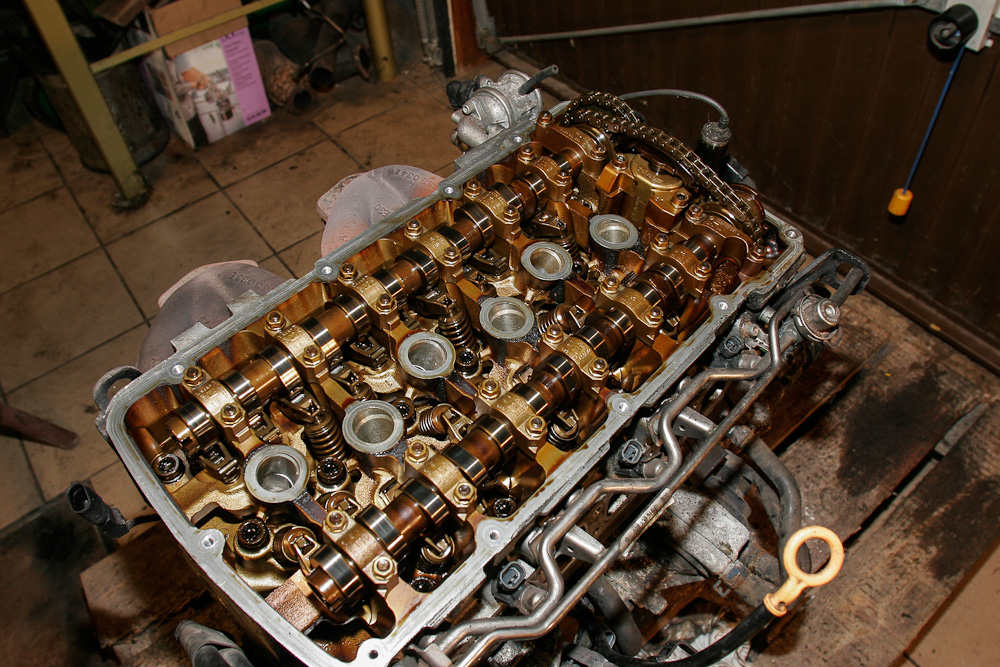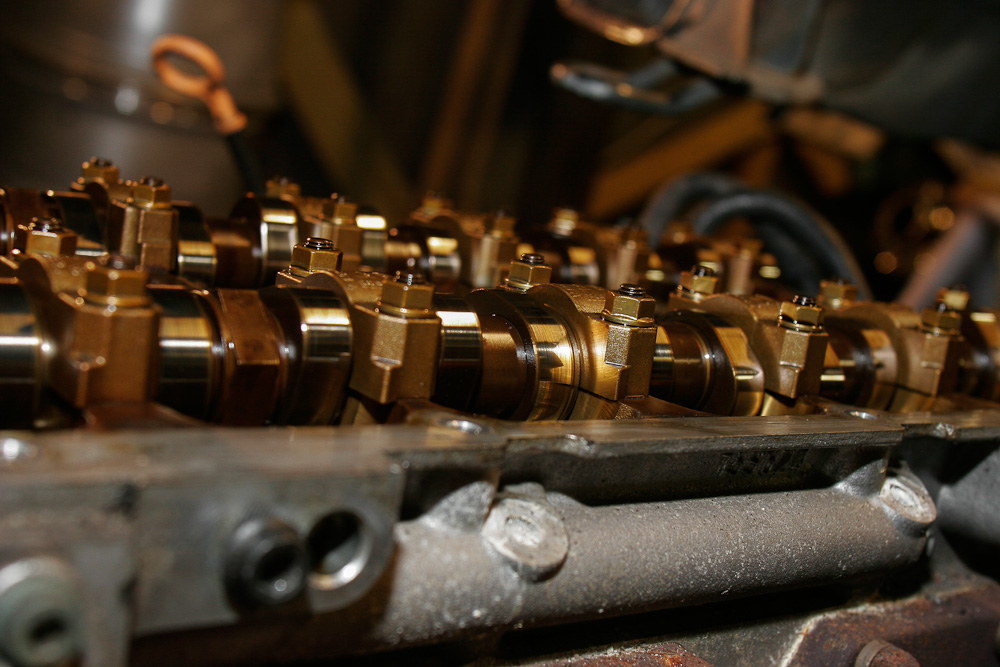 T-case and gearbox - both are dry and clear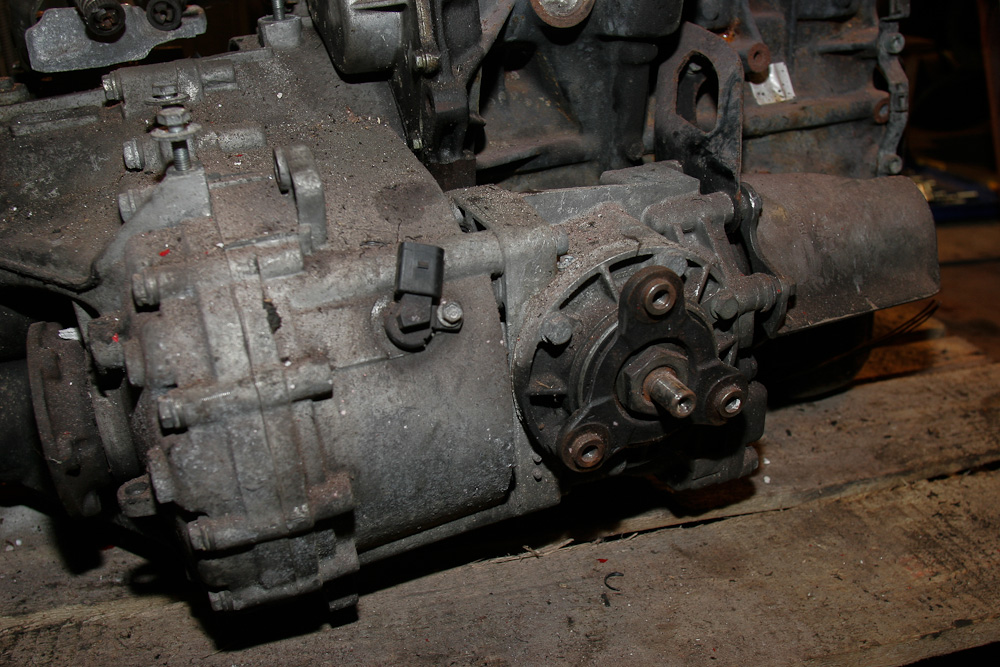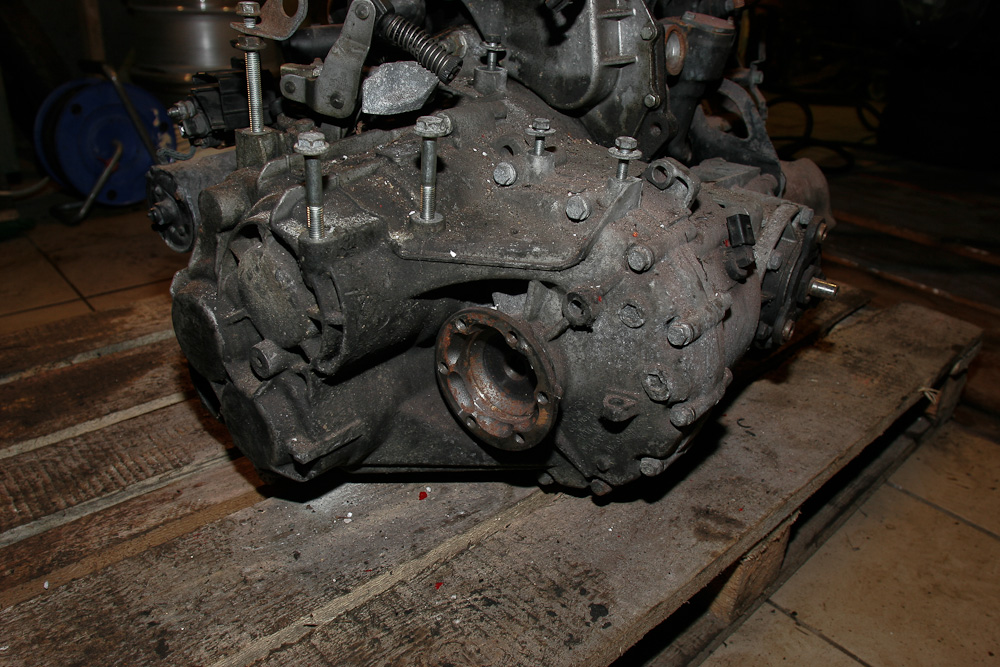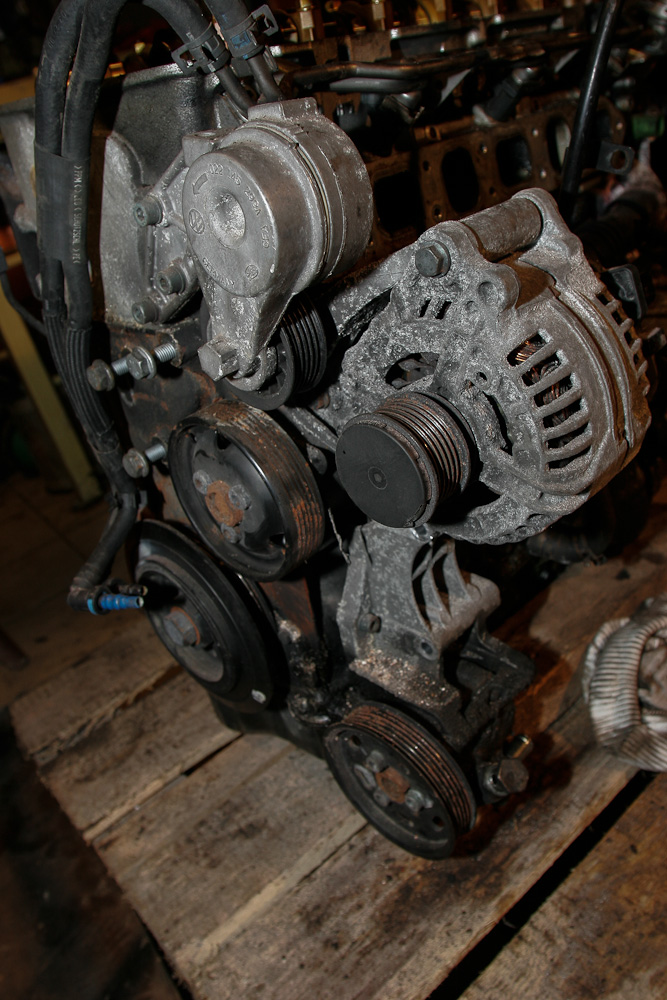 I heard many times my friends saying: "ah.. vr6 weights a bit more than a 16V or 20V unit". Hell no!! It's insanely heavy, weights an elephant. I did move 16V, 20V and 24V exposed to be very heavy. If I had FWD Golf I would never fit 12V nor 24V. But now I hope rear 4motion axle will counterweight that beast...
I will put more photos of engine on upcoming topics. There's one thing I did not talk about yet. Yeah, that's a body kit. I have complete Kamei body kit replica. That replica is strange as it reminds some details from Zender too. Anyway I like it and hope it will look crazy cool when restored and fitted to my Golf. It must help me to fit R17 or even R18 wheels... Somehow.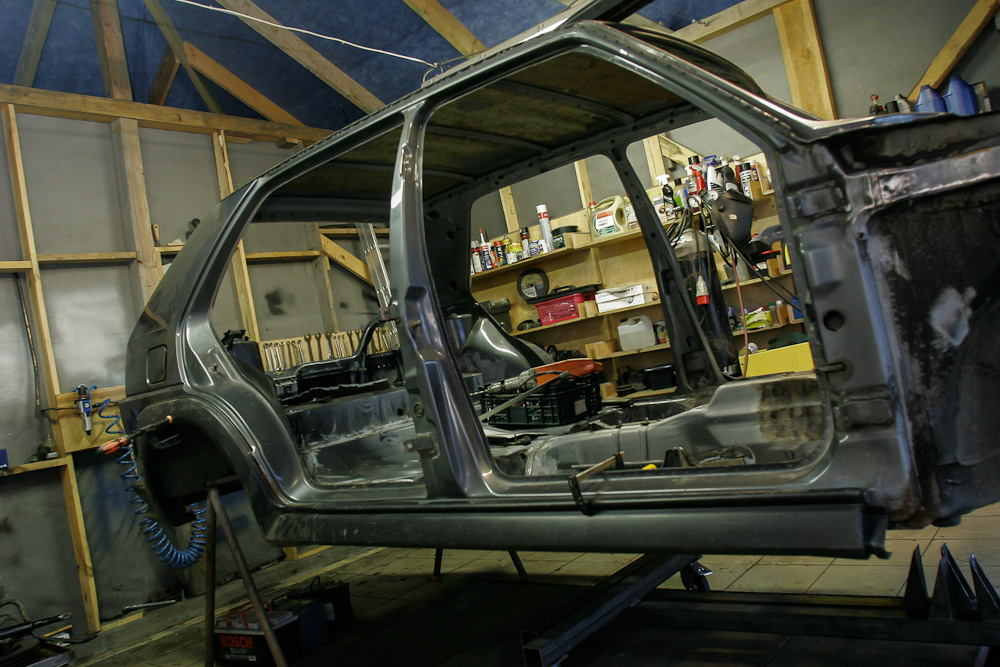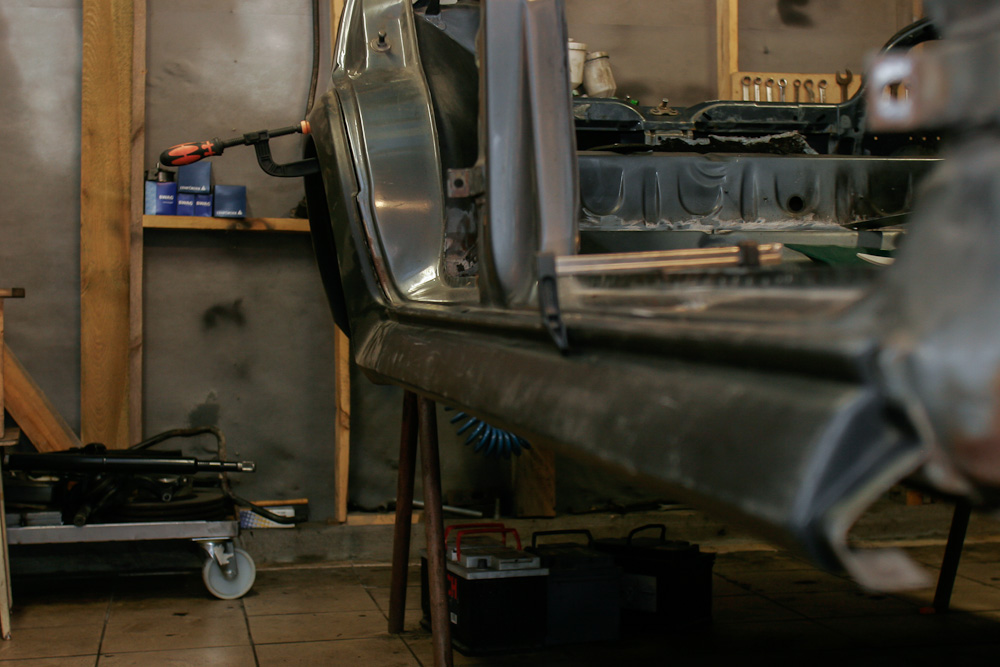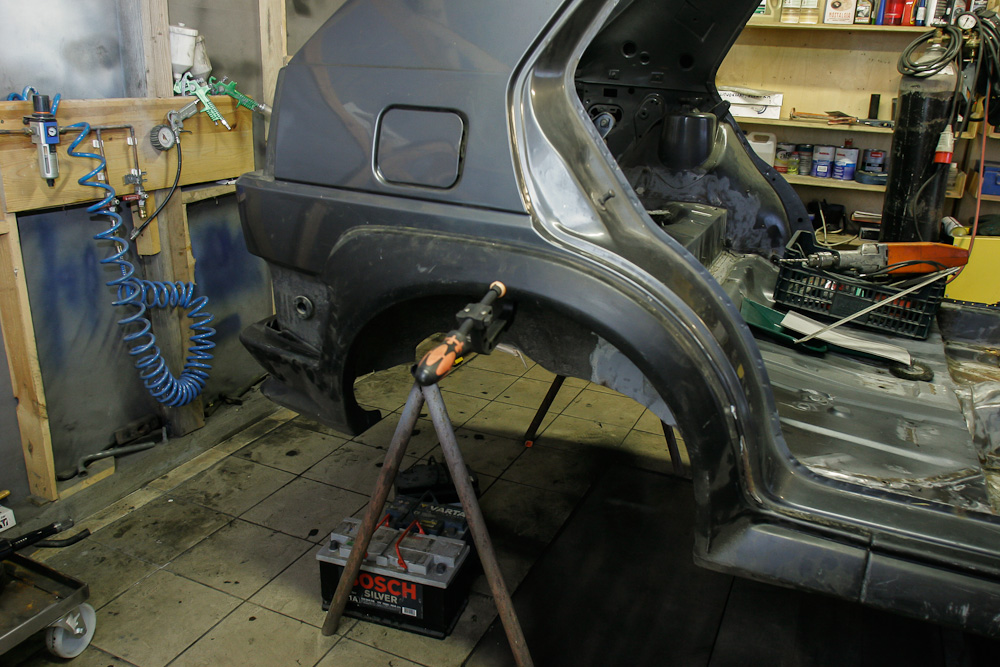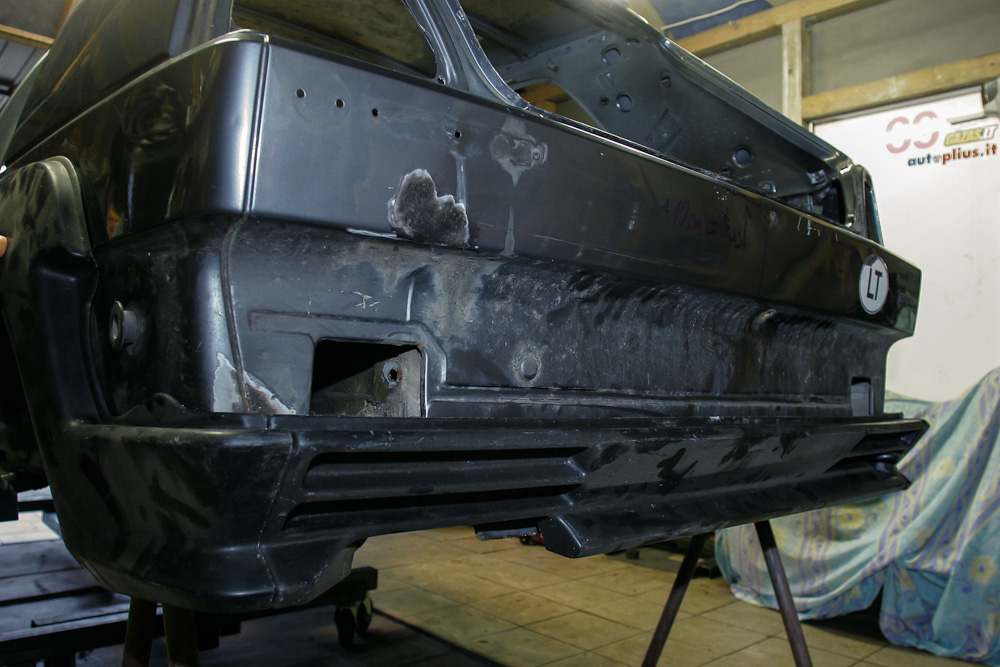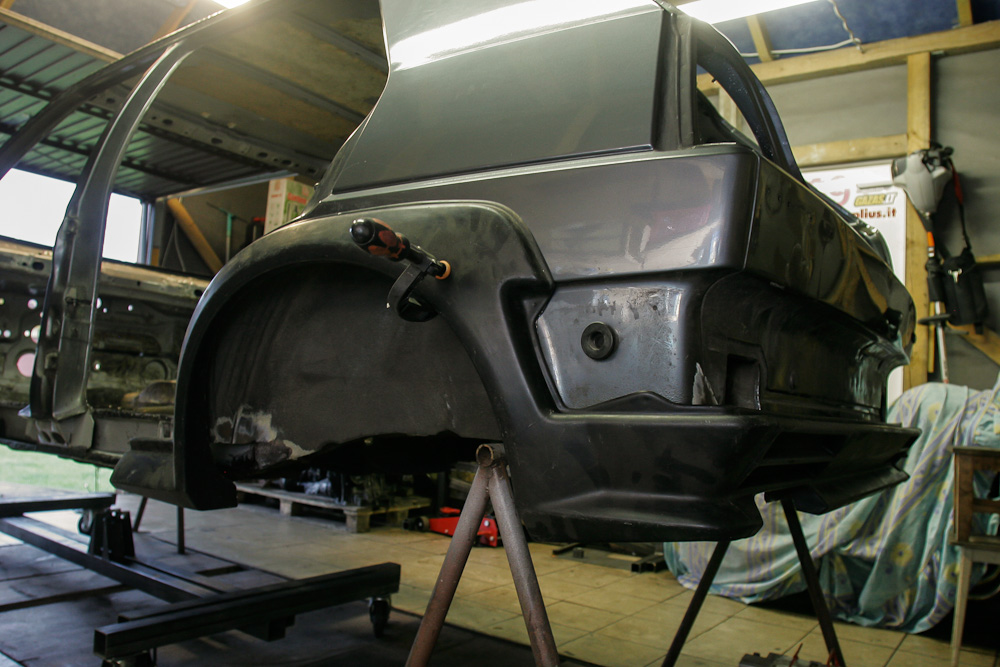 That's it for now. Will post soon a topic with photos about shell restoring, welding, priming. The part #1 on it's way!