Final touches to my mk2 before it appears on road
Details

Category: mk2 1.8T
Published: Sunday, 16 March 2014 18:21
Hits: 10012
Time has come to sort all the niggles over. Those details require tons of time to spend, but as everyone know these details determines the picture it's going to be good or poor. So I did spend that time and made my attempt to make everything as good as I was able with my existing knowledge at that moment.
I had a spare rear carriers and calipers available from donor car. These will be used on Golf now.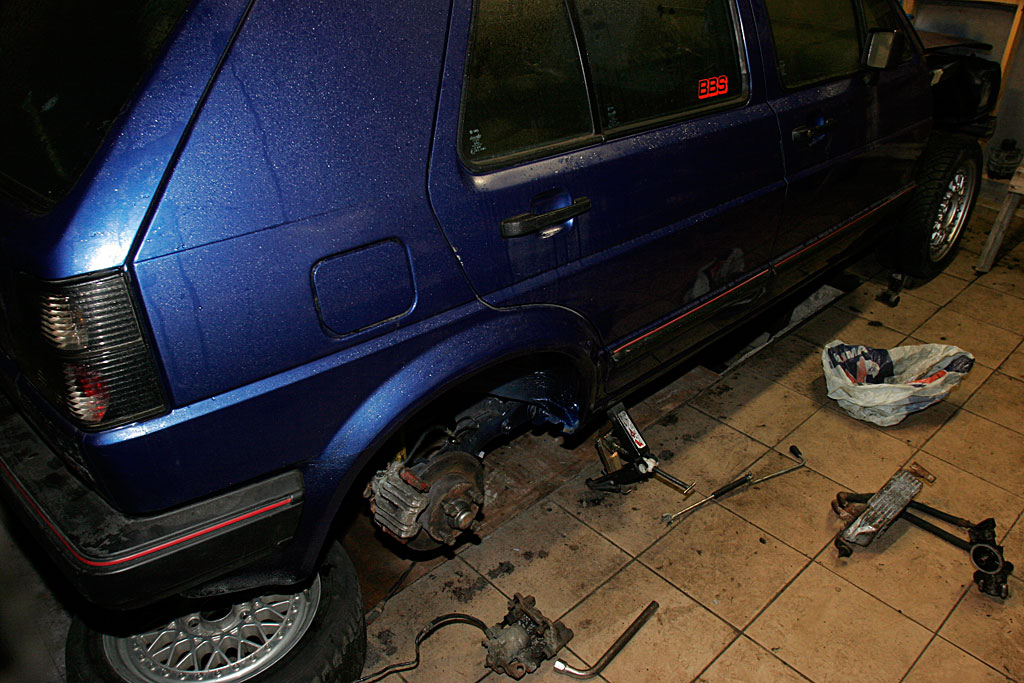 Few details...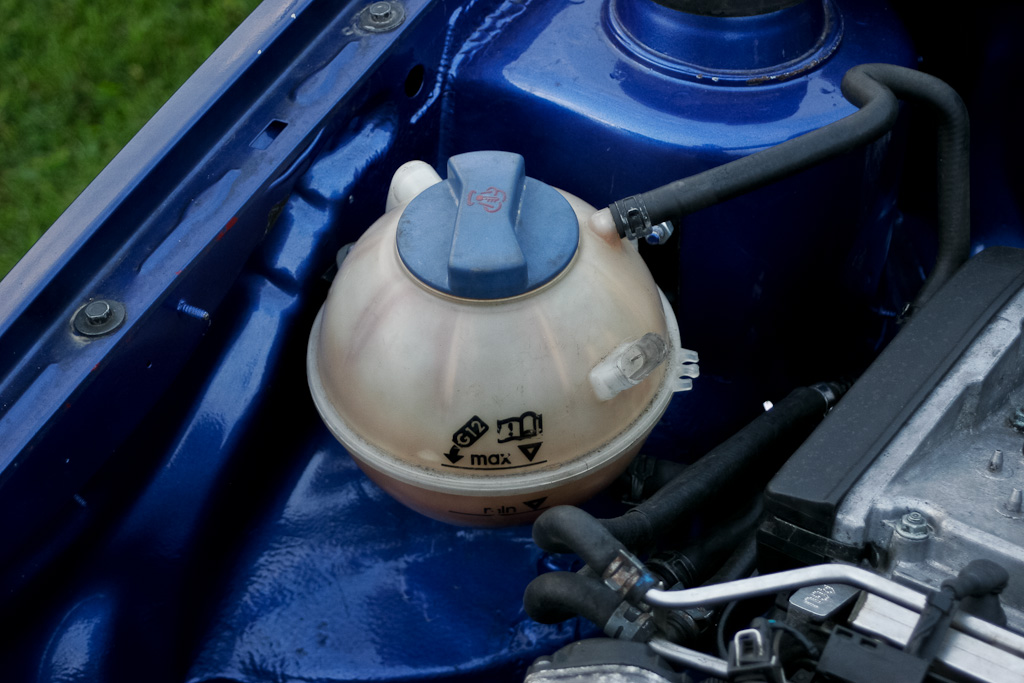 Power steering assitance liquid reservoir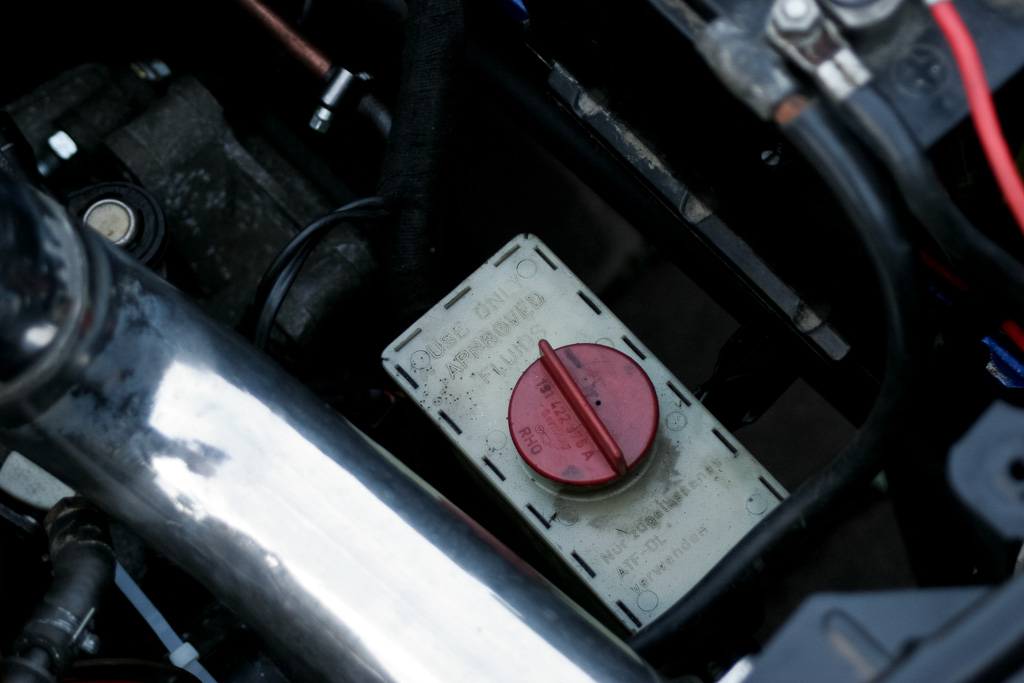 Intake is seen here. Have fitted and aftermarket AmD BOV. CAI needs now only a filter to fit. ECU (Immo defeated of course) sits at it's place. It is lying under plenum chamber plastic cover.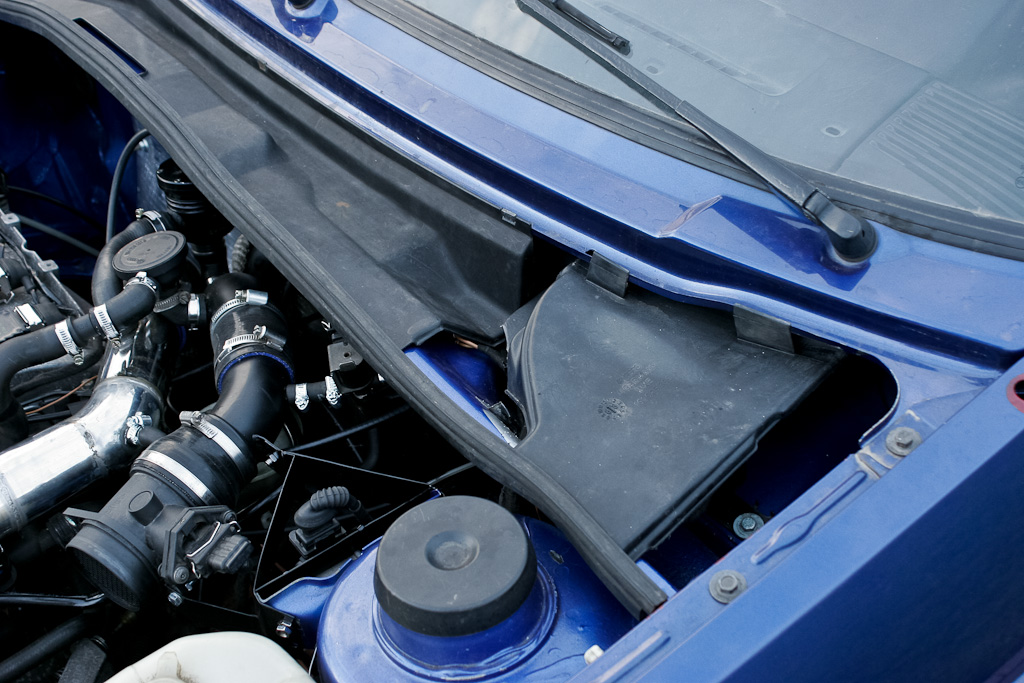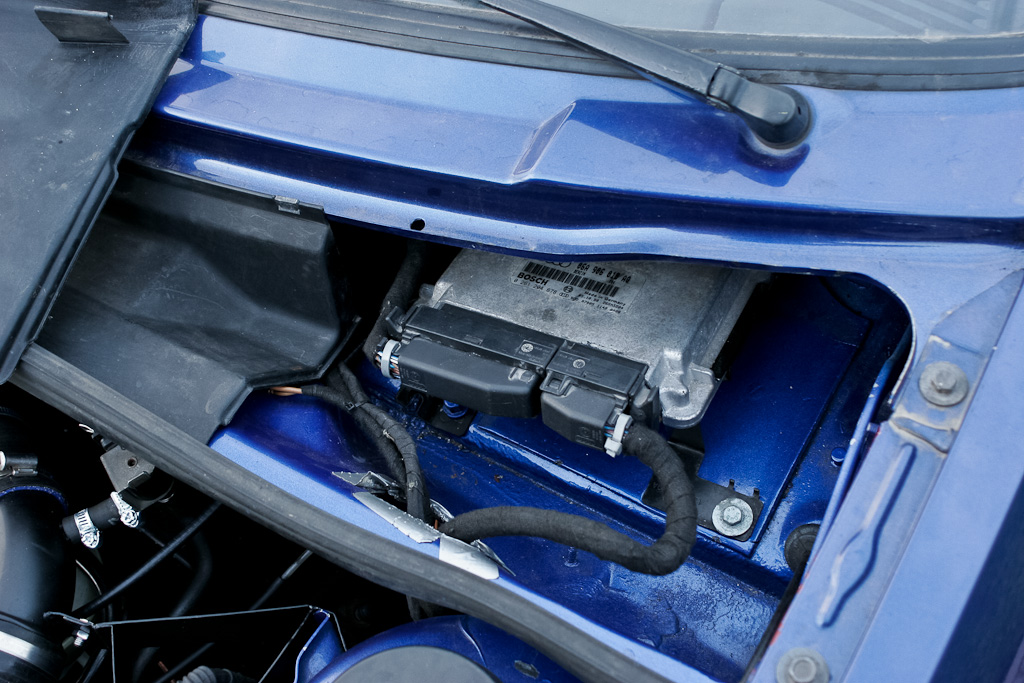 Overall view.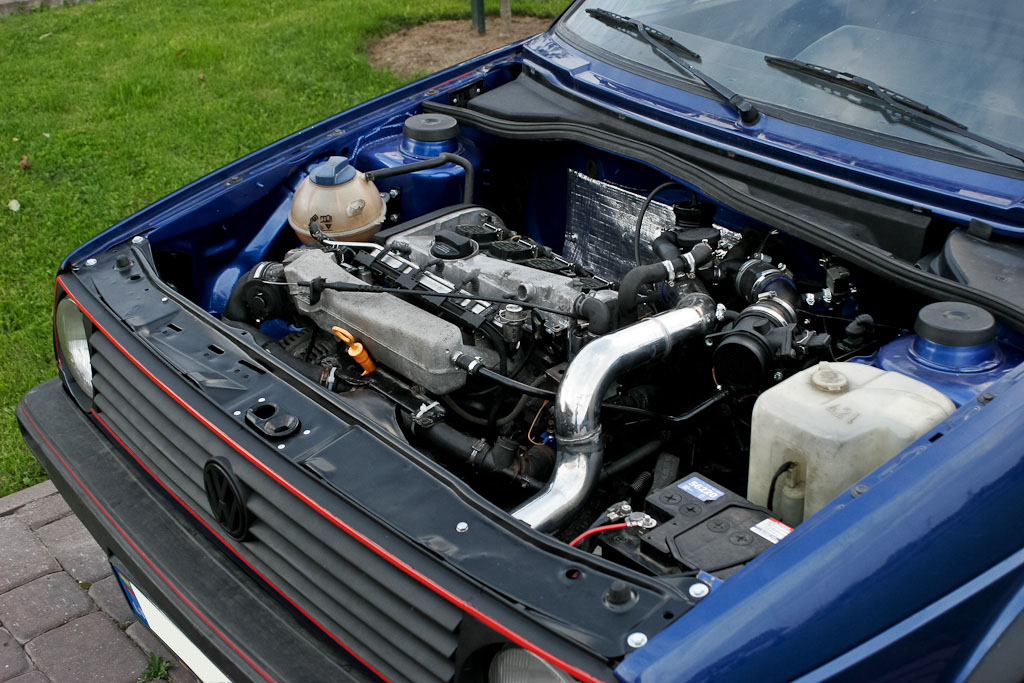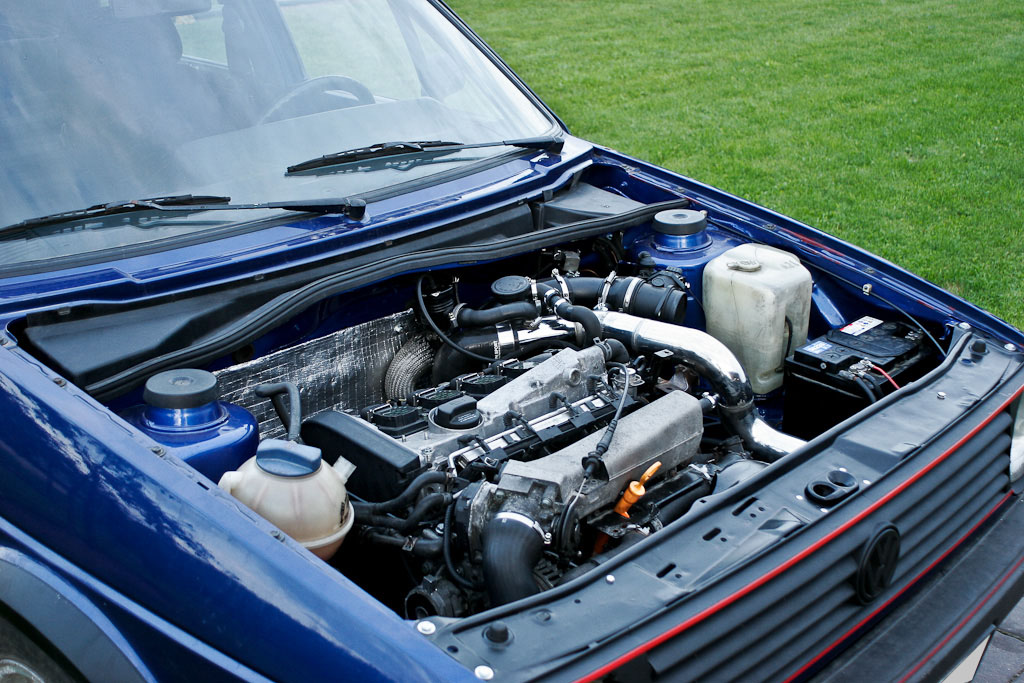 Front looks fully OEM'ish except fakt GTi front grille I painted in my garage.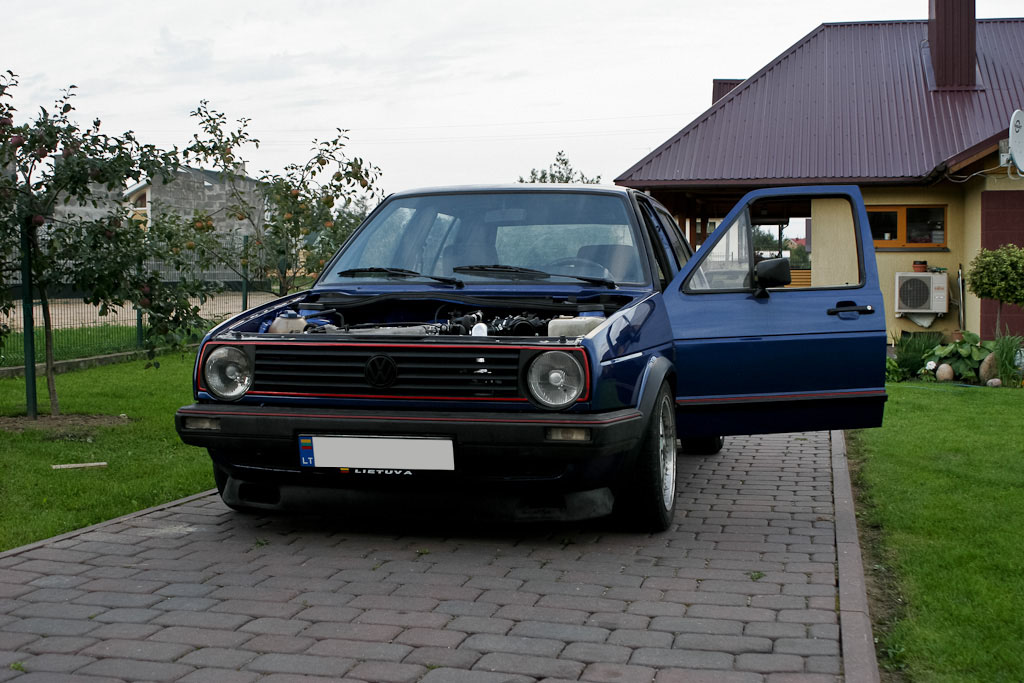 Stealth mode ON! It's good FMIC was black, you can't even see it sitting there.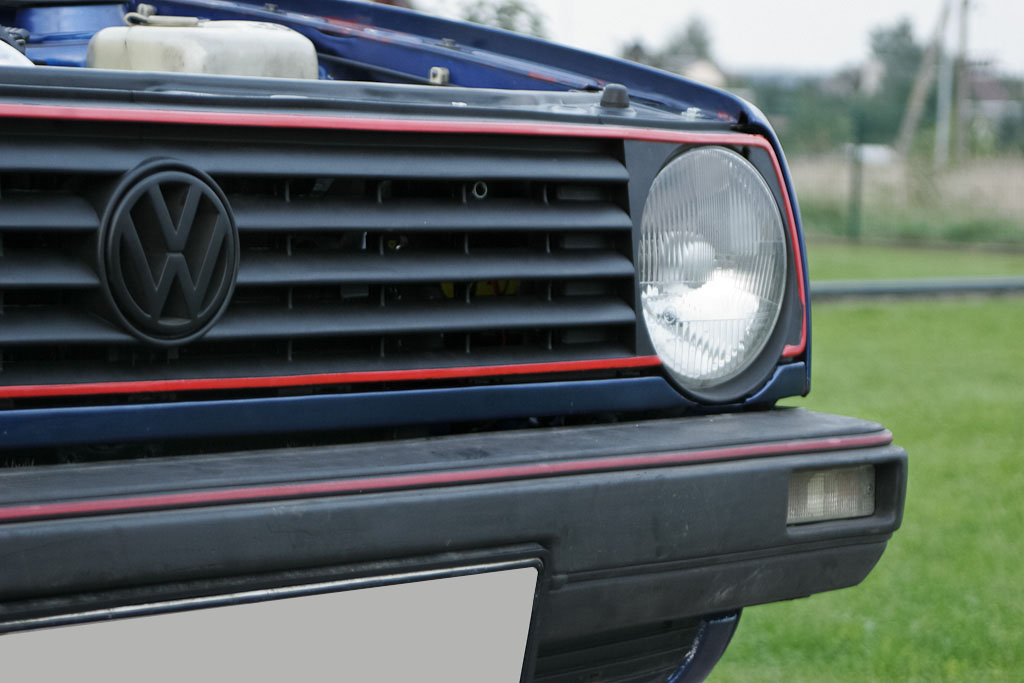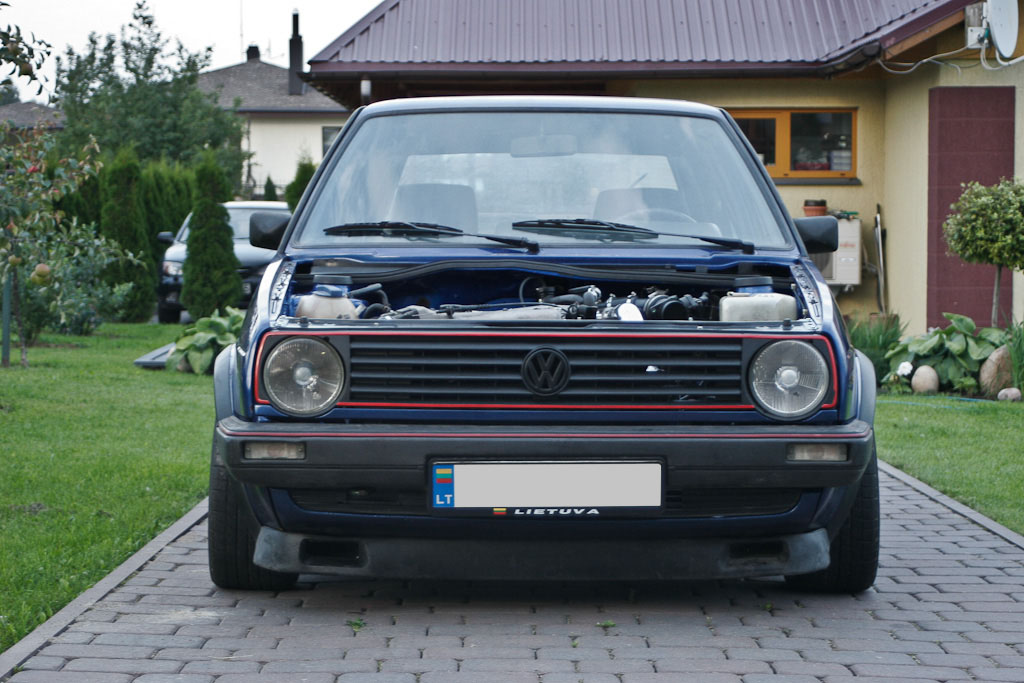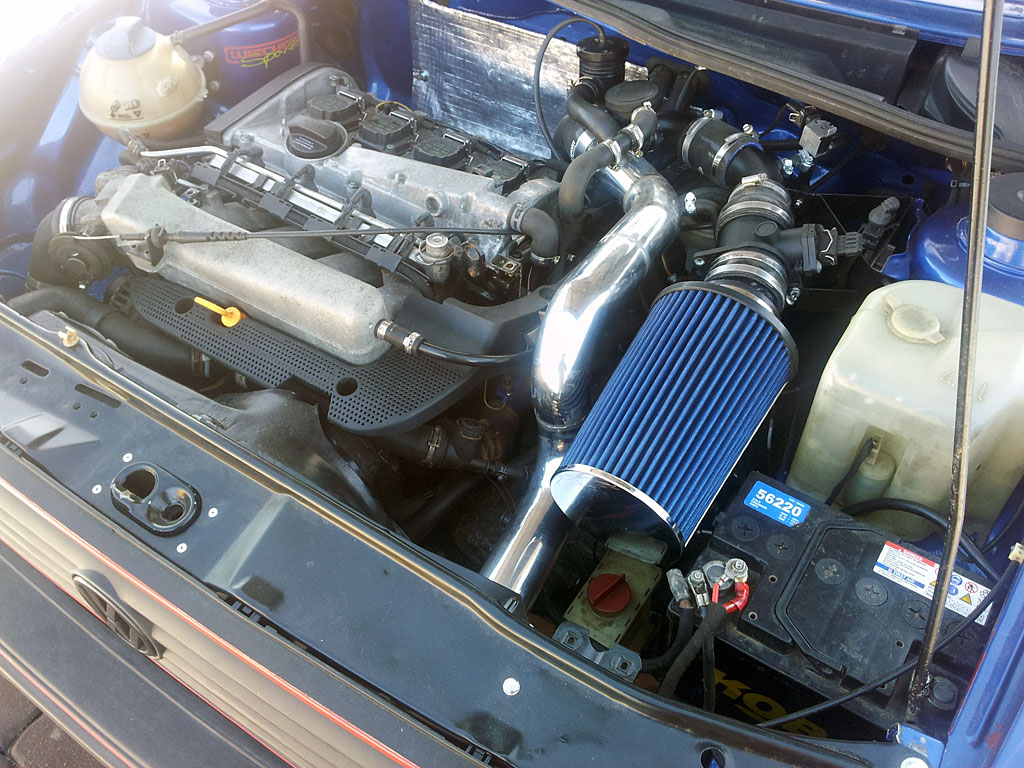 And finally. Let's close bonnet so no one can see what's inside!