Details

Category: mk2 VR6T
Published: Monday, 28 December 2020 16:32
Hits: 448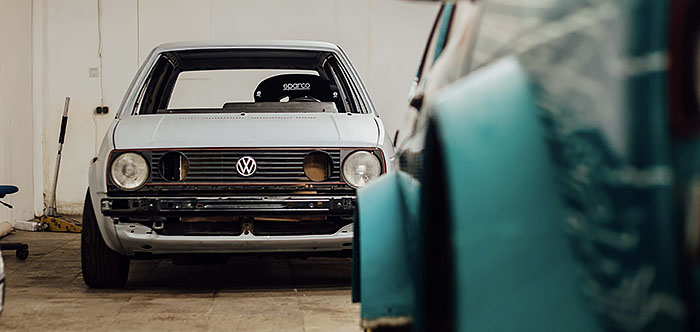 Hello my precious,
Car has gone to have roll cage installed 

 but on this little bit later. Meanwhile I decided to have my hands on engine. As you know at the begging of this very long project intention was to swap it with 24V version. At the moment things have turned out differently and 12v version will be used instead. Don't ask why.. To start with I needed an engine transplant. For my needs it was enough to get any AAA 12v engine with out gearbox, no loom just a bare engine. So the cheapest VR6 found on ads will do the job!