Details

Category: mk2 VR6 24V Haldex
Published: Saturday, 18 November 2017 22:53
Written by Sheepwolf
Hits: 402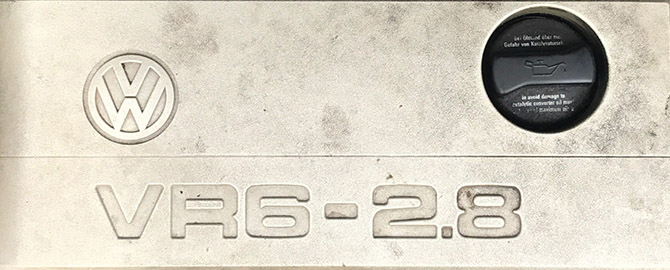 One day I just looked at my Haldex conversion project standing in my yard for... almost two years. Since then body was left to stand so and not touched during this period. 
However in other aspects it was progressing albeit slowly but consistently. Before leaving it to stand and eventually get to top in my own priority list it had seam sealant added on stitching places as those are welded and weaker against corrosion. I did not want to leave these bare for all the seasons outside.